No deals on cheap, disposable goods here. Why not?
---
Because for $2/month (or $20/year if you REALLY like savings) you can join HV and help keep the small, independent arts alive. A membership includes access to all our EXCLUSIVE CONTENT, including original films, series, and featured members' work. It also features additional benefits like invitations to live and streaming events, sneak peeks at our upcoming projects, and opportunities to connect with rising and overlooked artists.
Here are some things that cost about as much as an HV membership: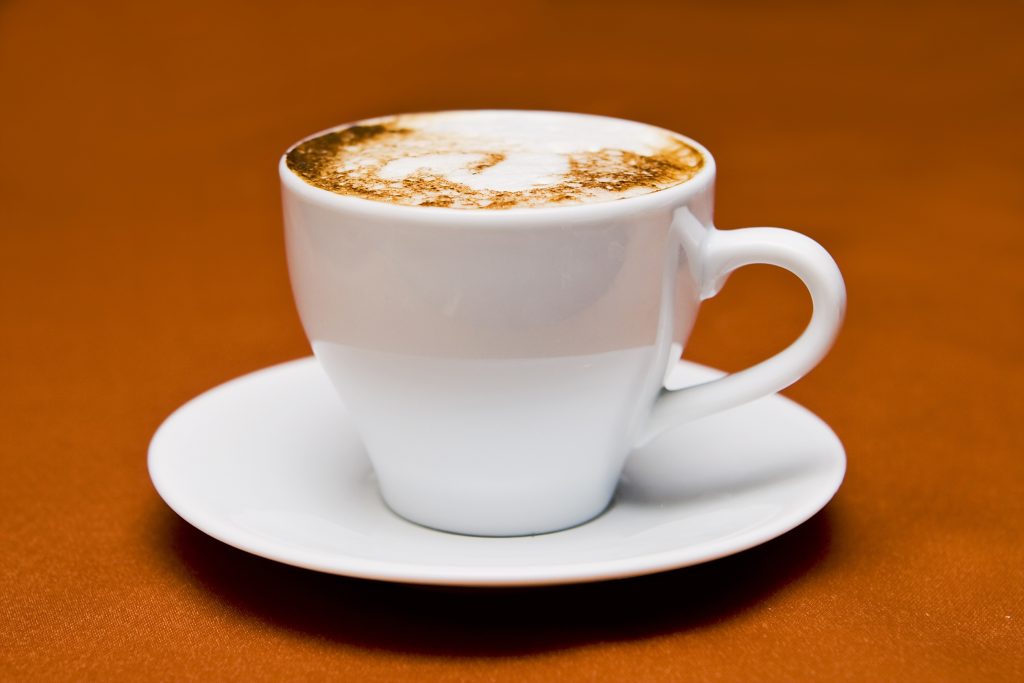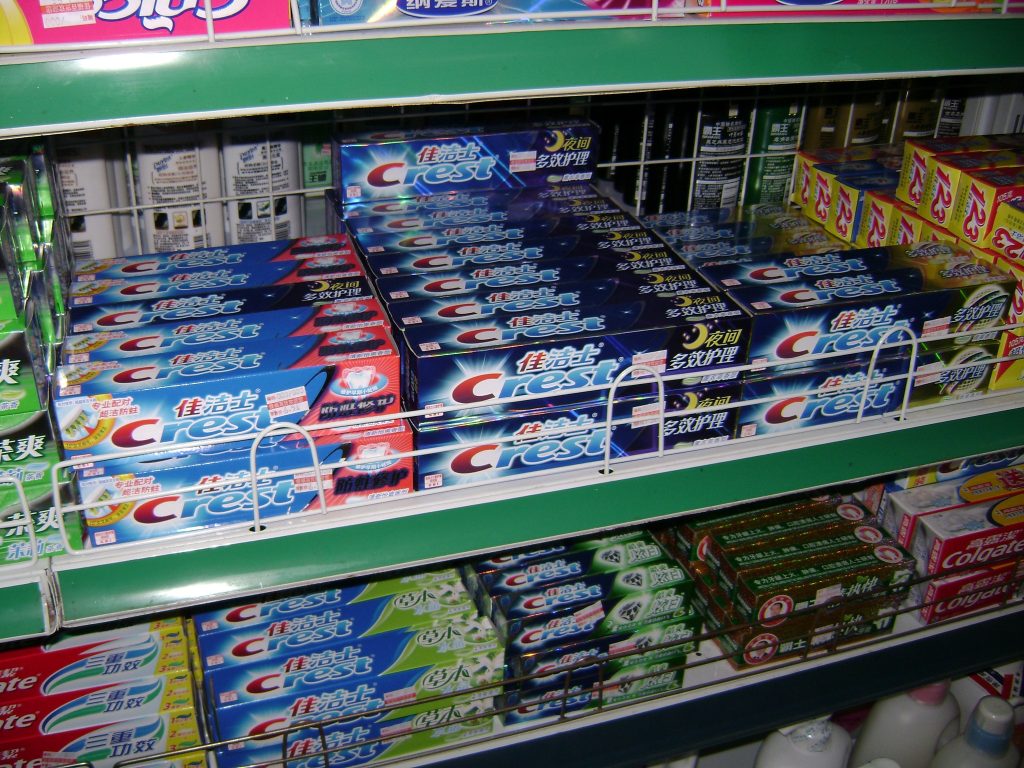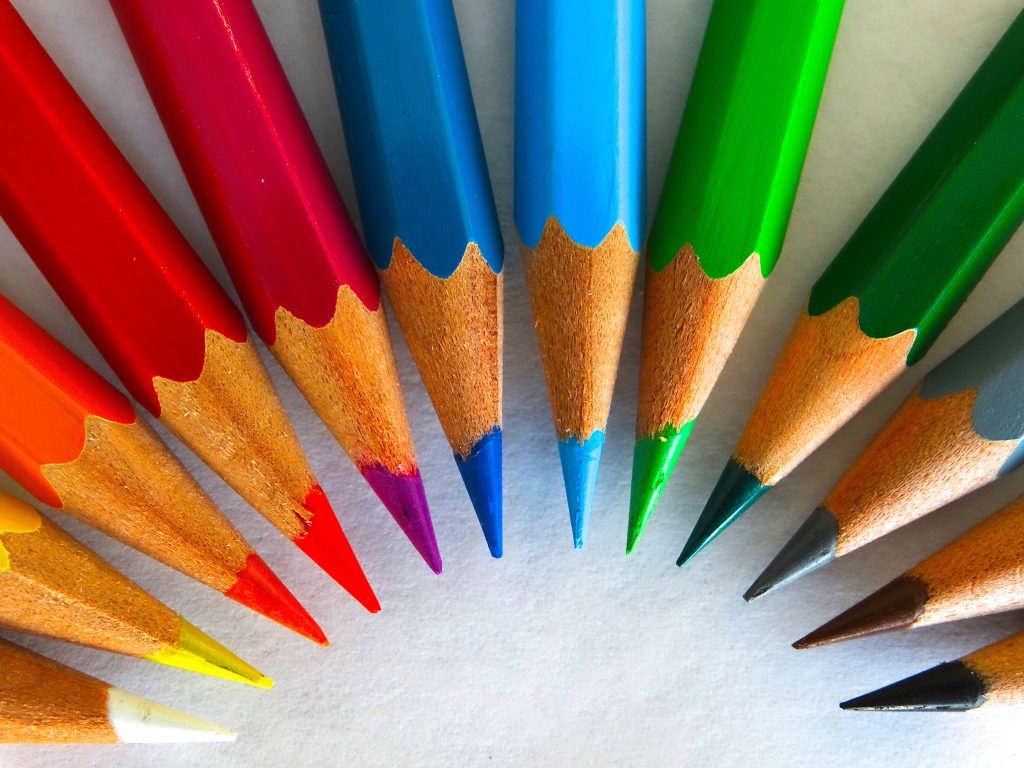 ---
Anyway, we get it. You might need to buy some things this weekend. With all those great savings, you'll still have some leftovers to become a member of a small indie arts site with community of film, music, and art lovers and artists, musicians, and storytellers.
And if you're really in need of some cool stuff, HV also has an affiliate store of art-related items we curate just for our members!
---
Image Credits
Coffee Cup by gadost0 from Pixabay
Toothpaste by schucke from Pixabay