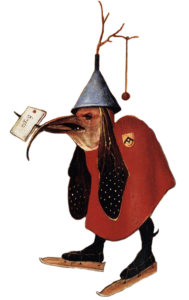 HV is a unique destination for independent MOVIES, MUSIC & ART. Explore hidden gems or find your voice in our creative community. HV took inspiration from neighborhood cinemas, galleries, coffee houses and bookstores as places to watch, listen, read, meet, or create. Join us online or at live events!
Read More
Play Video
Make or Watch MOVIES
Create content, find collaborators, connect with mentors, showcase your work, and let us help you distribute your project.

Need some inspiration? Our streaming library has award-winning indie films, original series, shorts, and MORE.
Join Today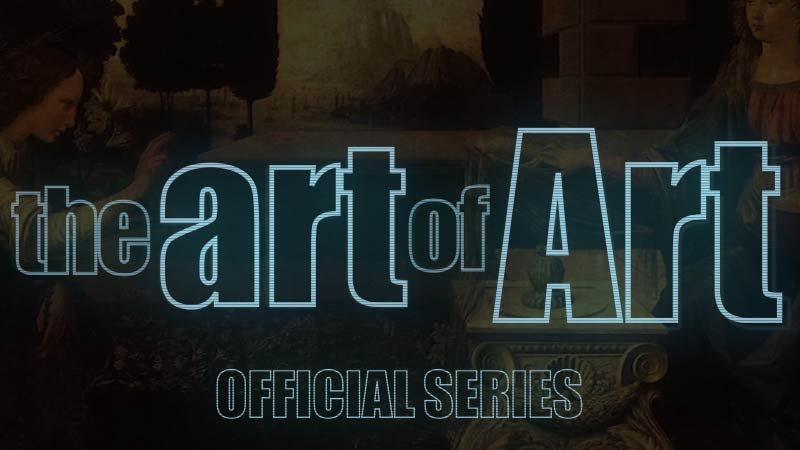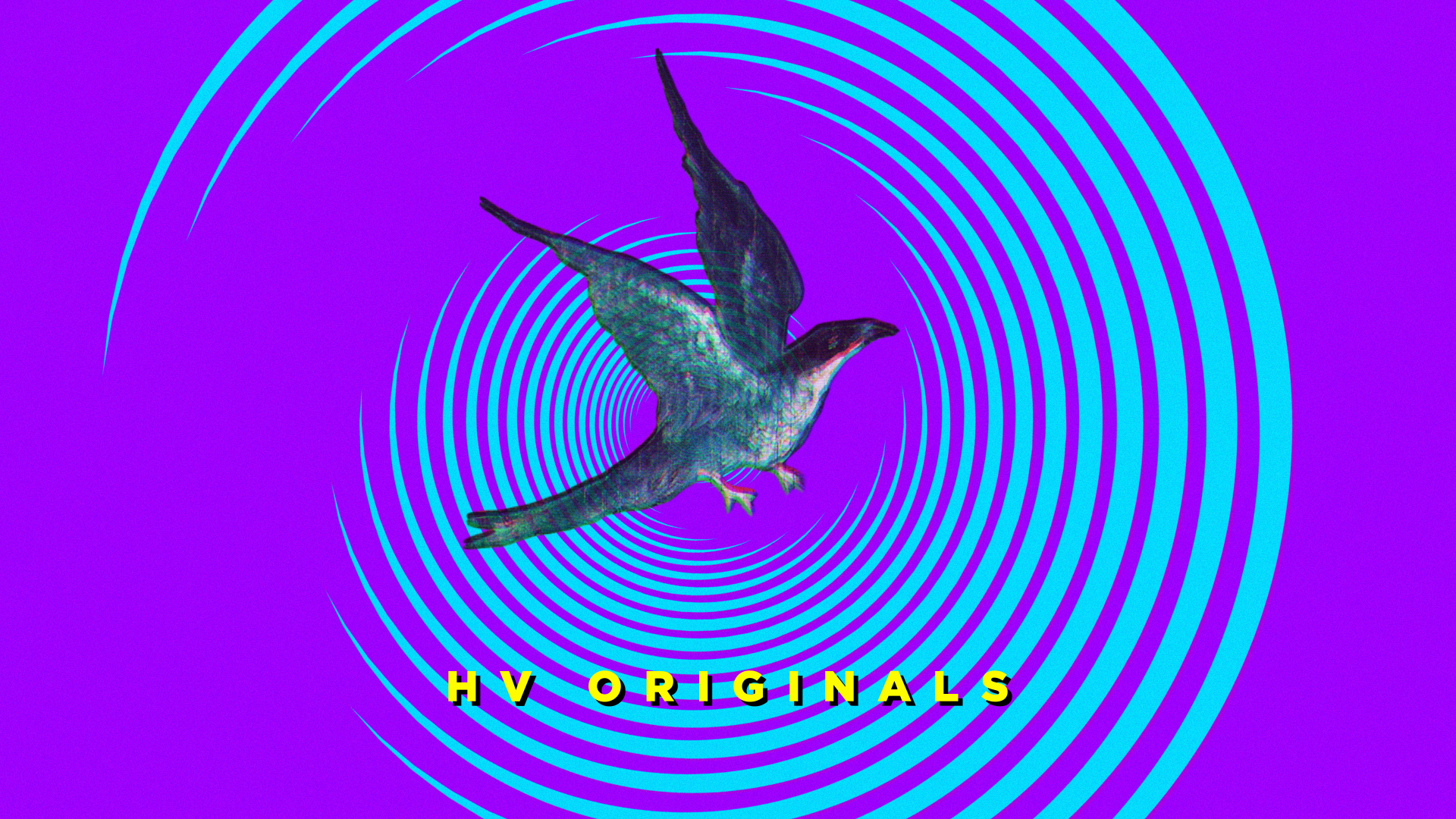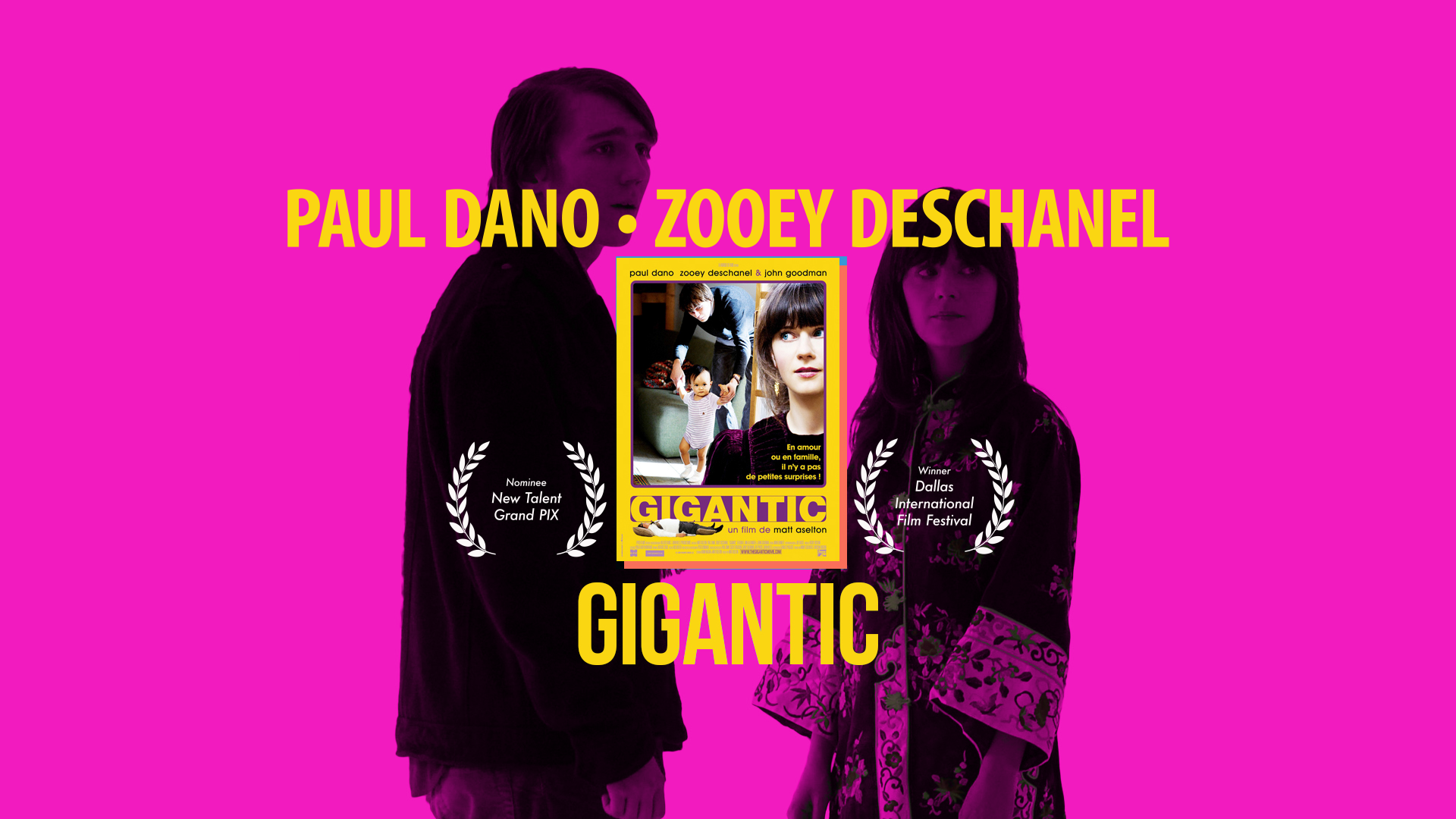 Play and Discover MUSIC
Play pop-ups, meet collaborators, find an animator for your next video, get paid to feature your music in our content and MORE.

Stop by our MUSIC events, discover upcoming artists, dive deep into music history, and learn more about eccentric icons.
Join Today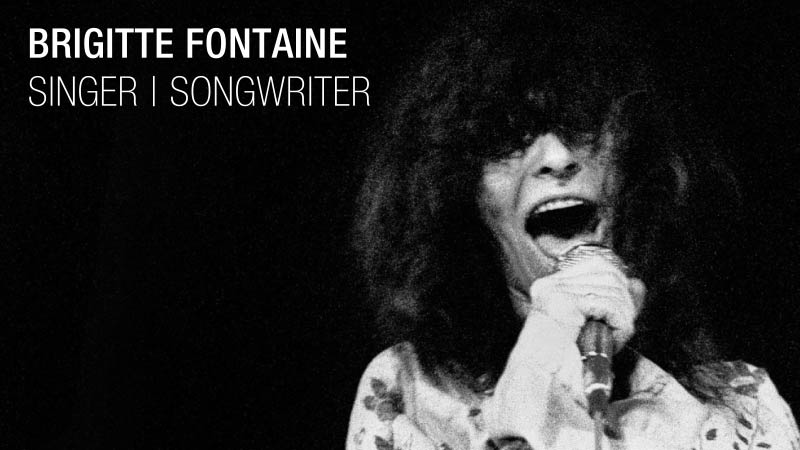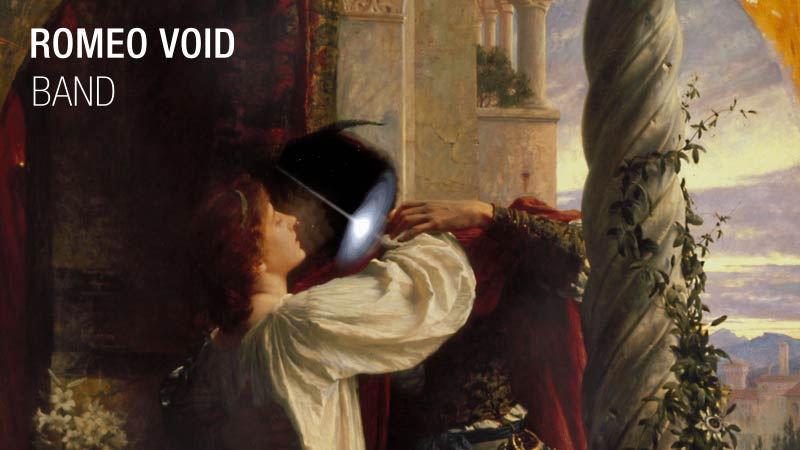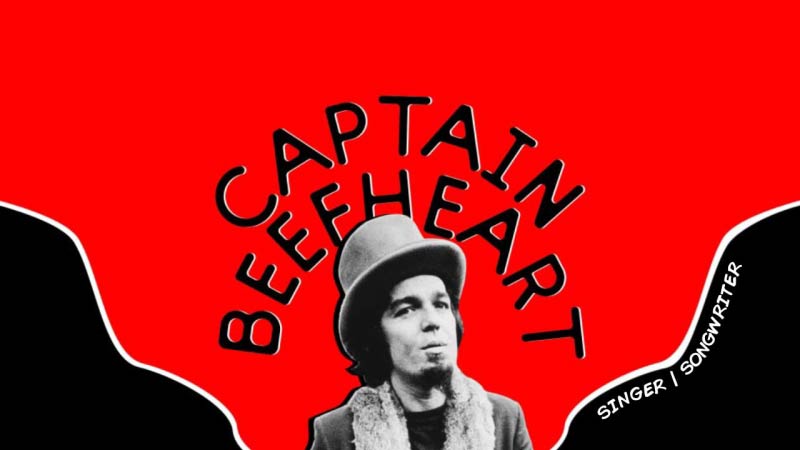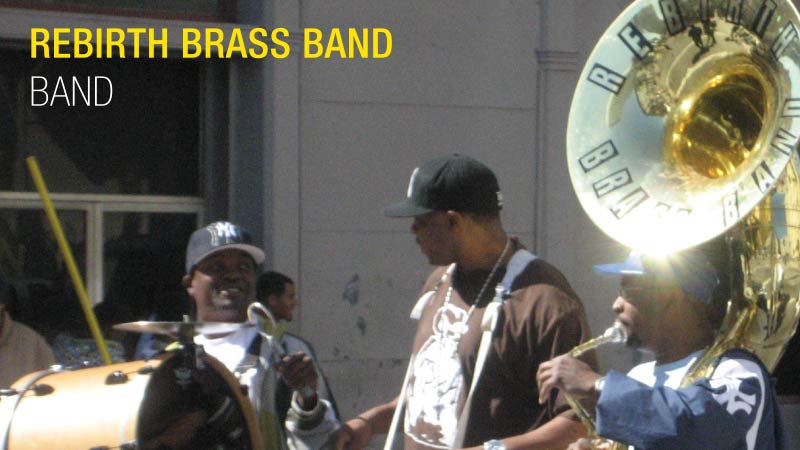 Create and Understand ART
Showcase your work on site or in person and connect across mediums to find collaborators. Don't fit into a gallerist's box? Neither do we.

Meet and learn about painters, poets, photographers, sculptors, dancers, and MORE. Swing by online or in person showings, and explore the history and future of art.
Join Today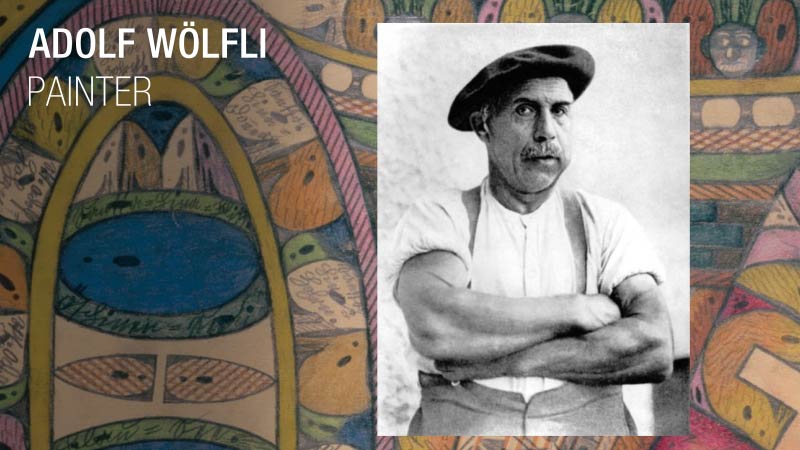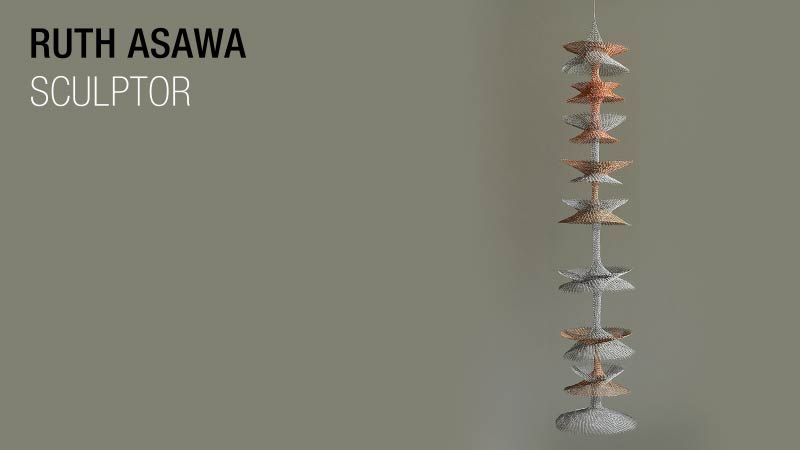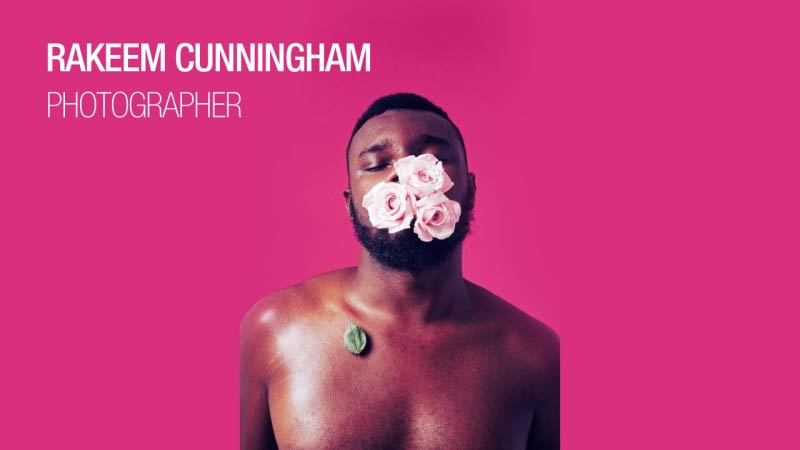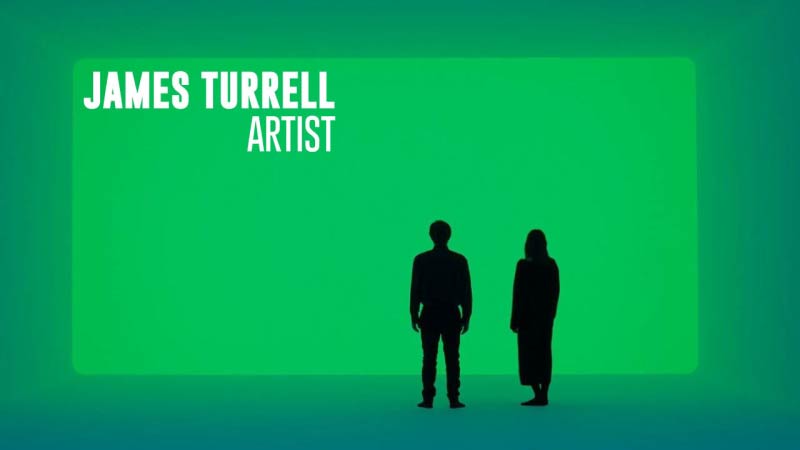 Community
Become an HV member today
Whether you need a creative fix, enjoy connecting with other artists, or want to showcase your work, our HV community provides a space to explore new ideas beyond traditional social media. We're a hub for filmmakers, musicians, painters, photographers, authors, poets, or whatever you want to call yourself. Come join in, and find your niche of like-minded creatives.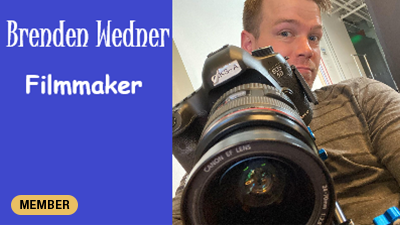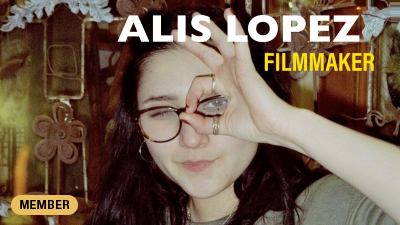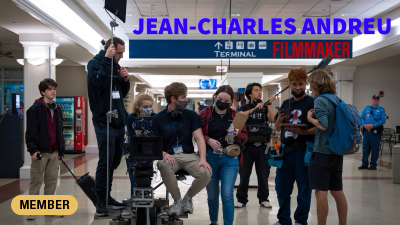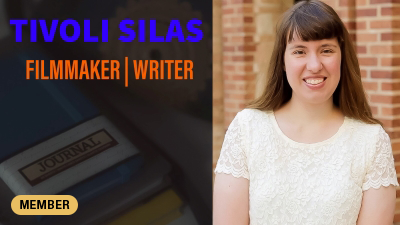 Membership
Monthly $1.99
Explore or Collab on HV Content!
Join Today
Quarterly $4.99
Save 20% with a quarterly plan.
Join Today
Check out our blog
The Garden
Here