The Art of Art: Michael Lindsay-Hogg Episode 1 is now live!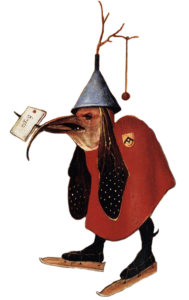 HV is a unique destination for independent MOVIES, MUSIC & ART. Explore hidden gems or find your voice in our creative community. HV took inspiration from neighborhood cinemas, galleries, coffee houses and bookstores as places to watch, listen, read, meet, or create. Join us online or at live events!
Read More
Play Video
Watch movies that Provoke

•

Inspire

•

Entertain
Award-winning independent films, original series, shorts and MORE. Movie lovers can watch cult favorites and discover new emerging voices, all from a highly curated selection of titles.
Join Today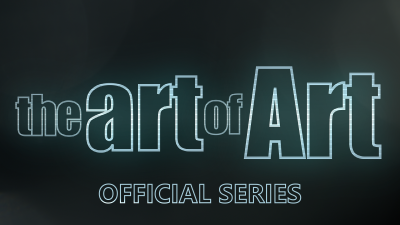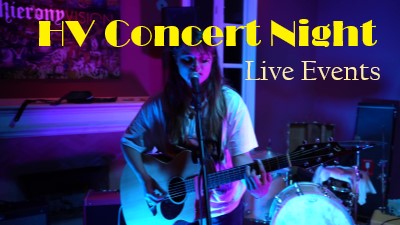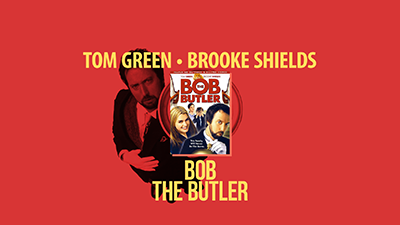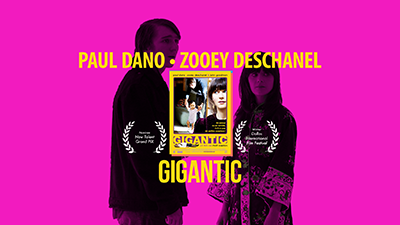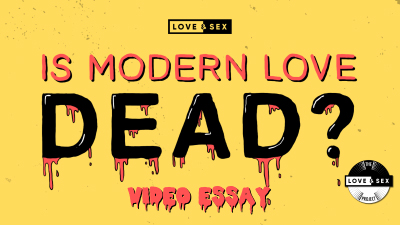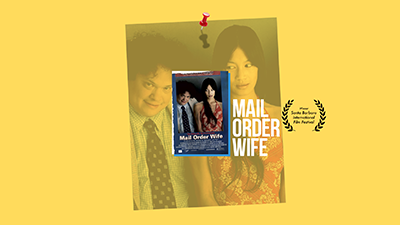 Discover the music of today and tomorrow
Whether you're a music lover, music maker, or both, let HV become your hub for inspiration. Enjoy curated playlists, music videos and live performances. HV features a selection of emerging performers across different genres.
Join Today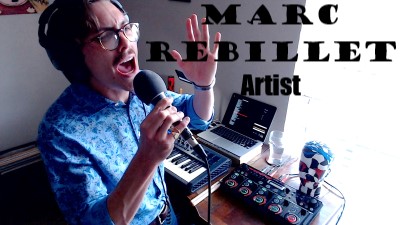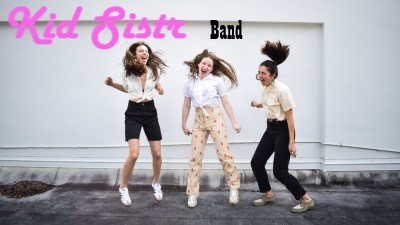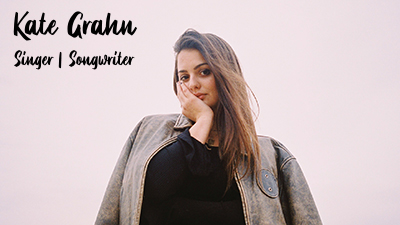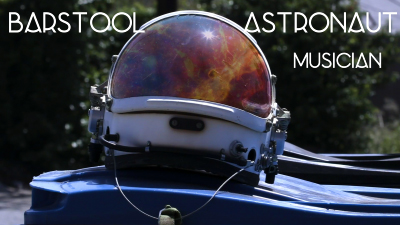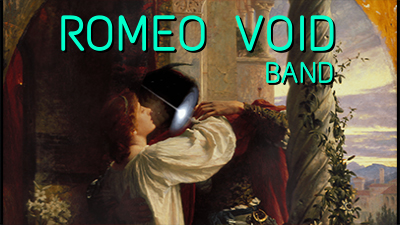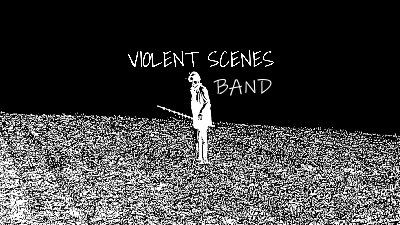 From Painting to Pixels to Poetry…
Expand your idea of what art can be. Experience new work and interviews with members of our artist community, and new perspectives on the old masters. We cover everything from painting, photography, written word, sculpture, and other media, diving into the question of what ART means to different creators today.
Join Today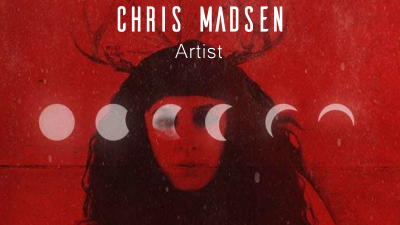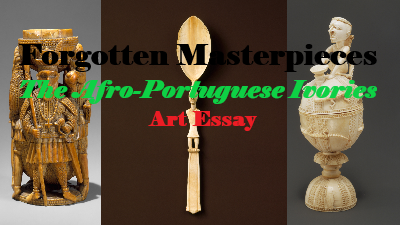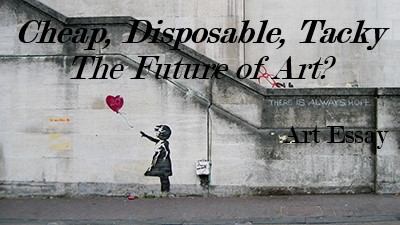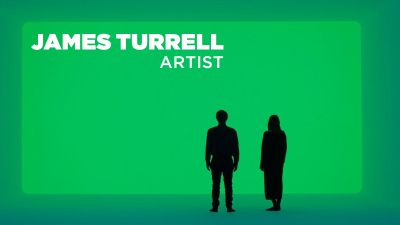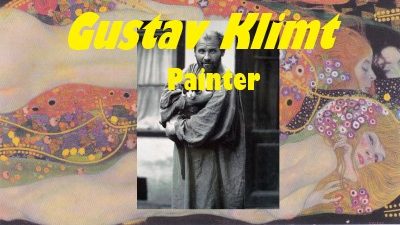 Community
Become an HV member today
Whether you need a creative fix, enjoy connecting with other artists, or want to showcase your work, our HV community provides a space to explore new ideas beyond traditional social media. We're a hub for filmmakers, musicians, painters, photographers, authors, poets, or whatever you want to call yourself. Come join in, and find your niche of like-minded creatives.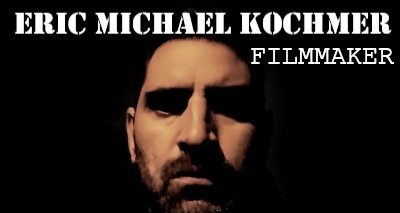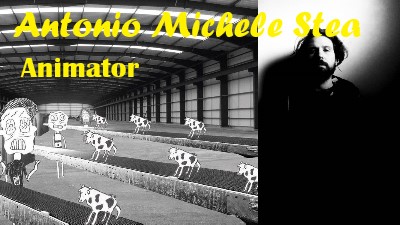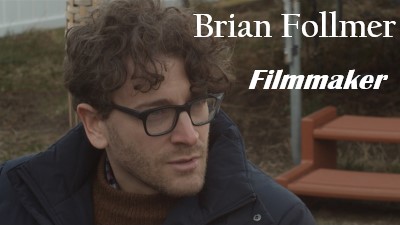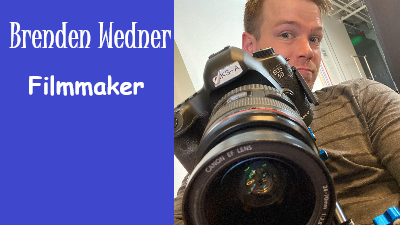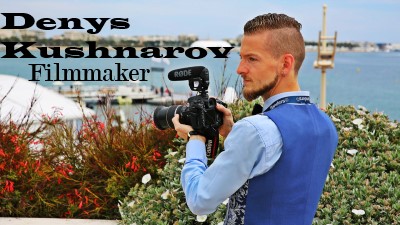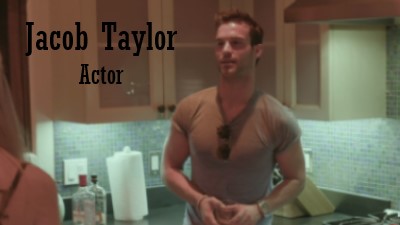 Membership
Monthly $1.99
Enjoy all of the HV Premium Content!
Comment and discus with our community
Direct access to our invitation only creator program!
Join Today
Quarterly $4.99
Save 20% with a quarterly plan.
Comment and discus with our community.
Direct access to our invitation only creator program!
Join Today
FAQS
What is HV?
a) a place to explore independent movies, music and art
b) a community for artists and art-lovers to meet, create and share
c) a streaming platform
d) a production entity
e) a distributor
f) a talent incubator
g) all of the above (CORRECT ANSWER!)
Discover or be Discovered?
You can simply discover and enjoy our content, or get more involved, be discovered for Featured Membership and possible collaboration on our original productions and beyond.
Why is it called Hieronyvision?
500 years ago, Dutch painter Hieronymus Bosch, our namesake and patron saint, had a uniquely skewed vision of the world. His work represents what HV stands for today: provoke, inspire and entertain. Since Hieronyvision can be a mouthful, just call it HV. We do!
Is there anything FREE?!
Yes! There's a free 24 hour trial for most HV content. Also our blog THE GARDEN is free.
Do you have live events?
Yes! Online, but we also have (starting July again) live screenings, music and art shows at pop-up brick and mortar locations. Current Covid restrictions may apply. See more in our COMMUNITY section.
How can I submit my work to HV?
Members in good standing for at least 6 continuous months, who have been actively commenting on our site and social media, can submit projects. More details in our COMMUNITY section.
Check out our blog
The Garden
Here