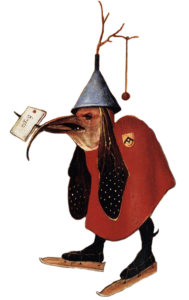 HV is a unique destination for independent MOVIES, MUSIC & ART. Explore hidden gems or find your voice in our creative community. HV took inspiration from neighborhood cinemas, galleries, coffee houses and bookstores as places to watch, listen, read, meet, or create. Join us online or at live events!
Read More
Play Video
Watch or Make MOVIES that...
Provoke

•

Inspire

•

Entertain
Like to WATCH? Stream hidden gems and discover upcoming voices: award-winning indie films, original series, shorts and MORE.

Like to MAKE? Create content with us, find collaborators, connect with mentors, showcase your work, or let us help you distribute your project.
Join Today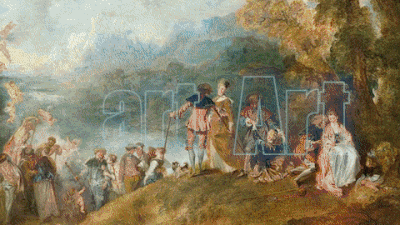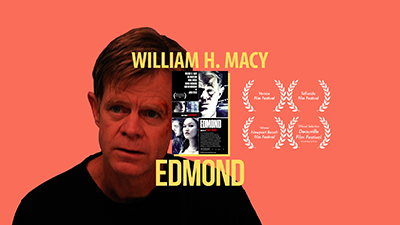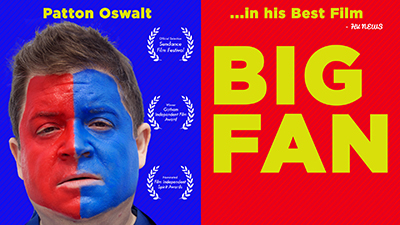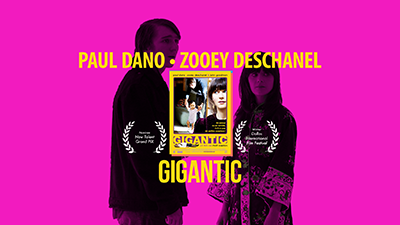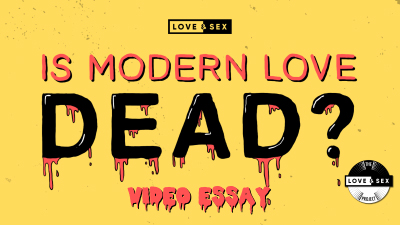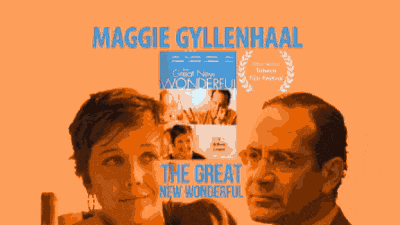 Discover or Showcase MUSIC of...
Today and Tomorrow
Good listener? Stop by our MUSIC events or browse our site to discover upcoming artists, find stuff you won't find elsewhere, or learn more about eccentric classic icons.

Love making MUSIC? Play one of our pop-up events, collaborate with other musicians, or get paid to feature your music in our content.
Join Today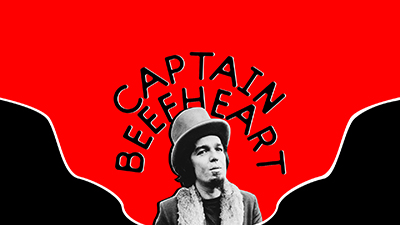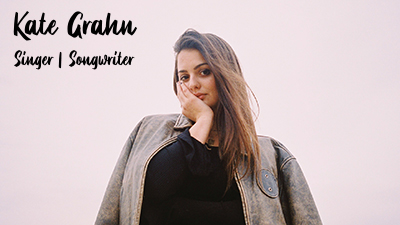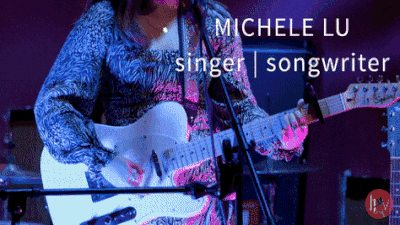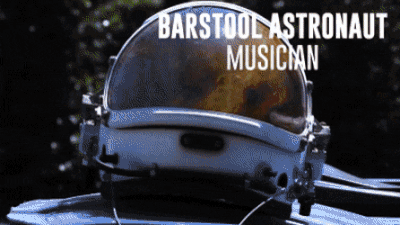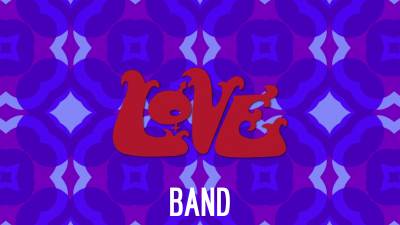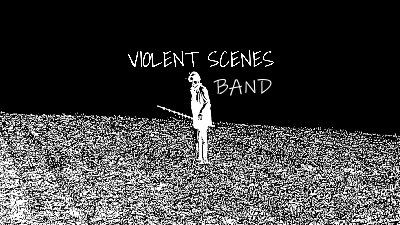 Explore or Collaborate with...
Painting
•

Pixels

•

Poetry and Beyond

Arts Addict? Browse the HV site or hang out at our EVENTS while enjoying food and drink. Meet painters, poets, photographers, sculptors, dancers, and more. Whatever you like, HV has something for you.

Gotta Create? Collaborate with other HV artists on your projects or theirs. Musicians find filmmakers, artists find musicians, filmmakers find artists and musicians. You get the idea? Whatever you make, find your arts partner.

Join Today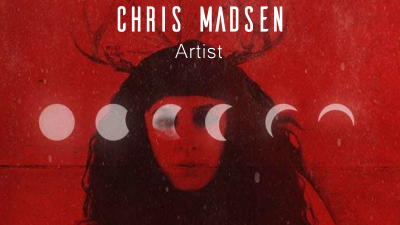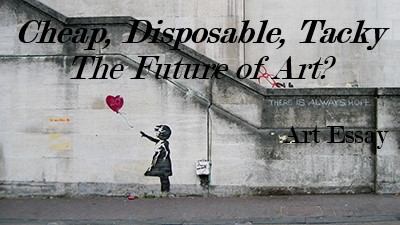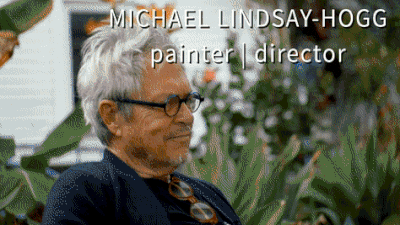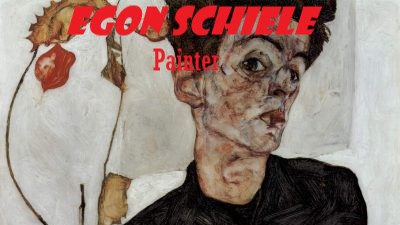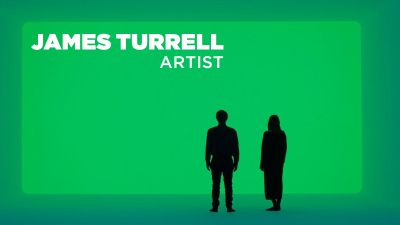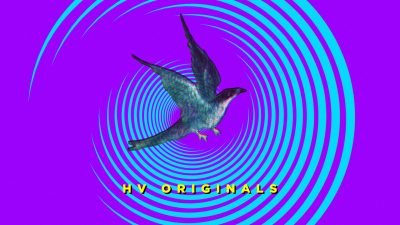 Community
Become an HV member today
Whether you need a creative fix, enjoy connecting with other artists, or want to showcase your work, our HV community provides a space to explore new ideas beyond traditional social media. We're a hub for filmmakers, musicians, painters, photographers, authors, poets, or whatever you want to call yourself. Come join in, and find your niche of like-minded creatives.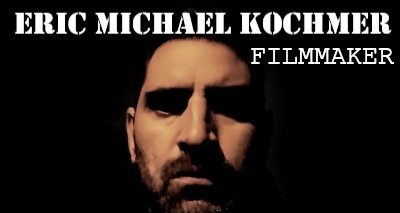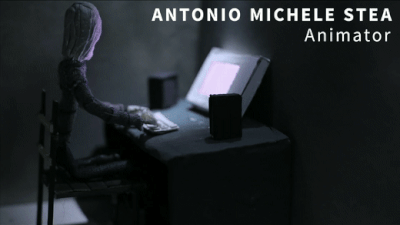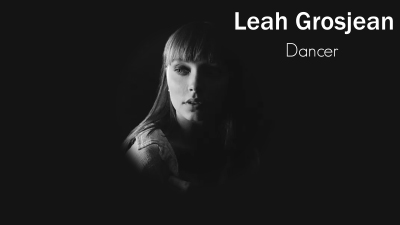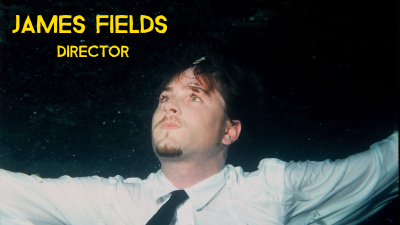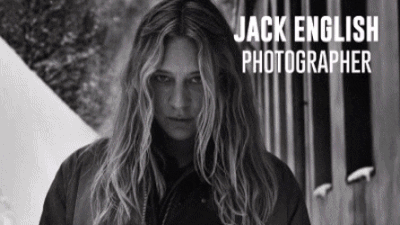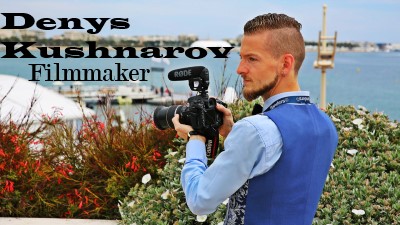 Membership
Monthly $1.99
Explore or Collab on HV Content!
Join Today
Quarterly $4.99
Save 20% with a quarterly plan.
Join Today
FAQS
What can FANS find on HV?
· Independent movies, music & art
· A community of artists and art lovers
· Emerging talent in movies, music & art
· Live events
Wait, you have live events?
Yes, we have live events online and in select cities. We host screenings, music and art shows at pop-up locations. These events are for members only. For more information, visit our community section.
Why is it called Hieronyvision?
500 years ago, Dutch painter Hieronymus Bosch, our namesake and patron saint, had a uniquely skewed vision of the world. His work represents what HV stands for today: provoke, inspire and entertain. Since Hieronyvision can be a mouthful, just call it HV. We do!
How can I submit my work to HV?
Artist Members can always submit their work!
Ok, how do I become an Artist Member?
There are 3 ways:
1. Receive an invitation from 2 different Artist Members.
2. Attend our live events and comment on our social media so we get to know you.
3. HV Subscribers can apply via the Artist Member Form on our site
How is Artist Membership different from a regular subscription?
Artist Members have access to all the benefits of an HV subscription with some added perks. Every Artist Member has a professionally designed and curated profile page to promote their works on the site. HV also offers a Tip Jar option to earn $$ from Fans (we take no cut). HV also publicizes and promotes your work across all our social media. Artist Members may attend all HV Live Events with a Guest… or even perform at these events.
Check out our blog
The Garden
Here