HELP
For HELP email scroll to bottom. Here some FAQs:
PASSWORD RESET
In order to change your password, please navigate to your account and select account details, you can also follow this link here. Once you have navigated to the my account page, select the "Account Details" option from the left hand menu. On this page you will see the option to change your password.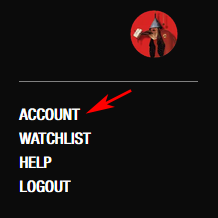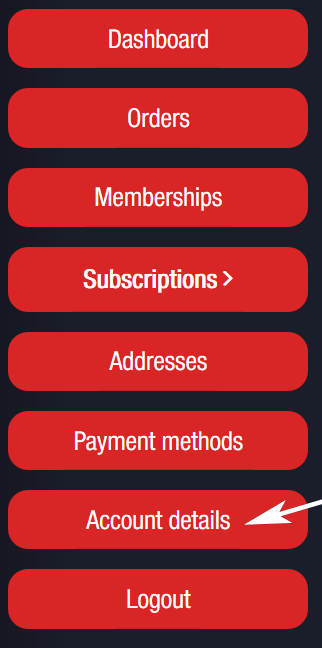 CANCEL SUBSCRIPTION
If you would like to cancel your subscription please navigate to your Account Page through the website, or click here to go there directly.
Under the "Subscriptions" tab, you can remove any current subscription on your account. See below: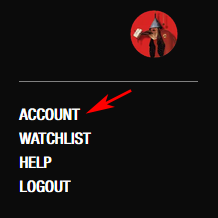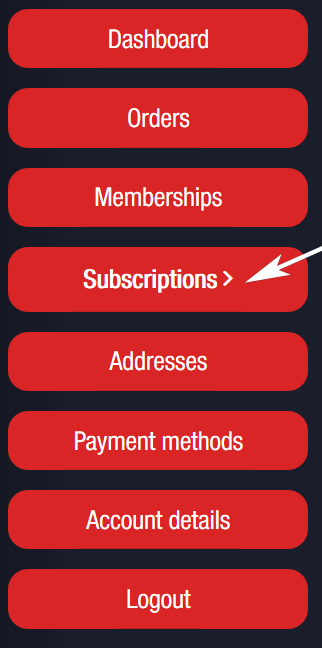 COMMENTING
Having trouble commenting?
Just scroll to the bottom of any content page you'd like to chat with the community on.

Additional Questions/Issues
Please read our FAQ, or contact help@hieronyvision.com