Even the most industrious of gardeners needs time off. Last week, when your humble Gardener took a break from the endless weeding, seeding, and pruning, we missed an important piece of news.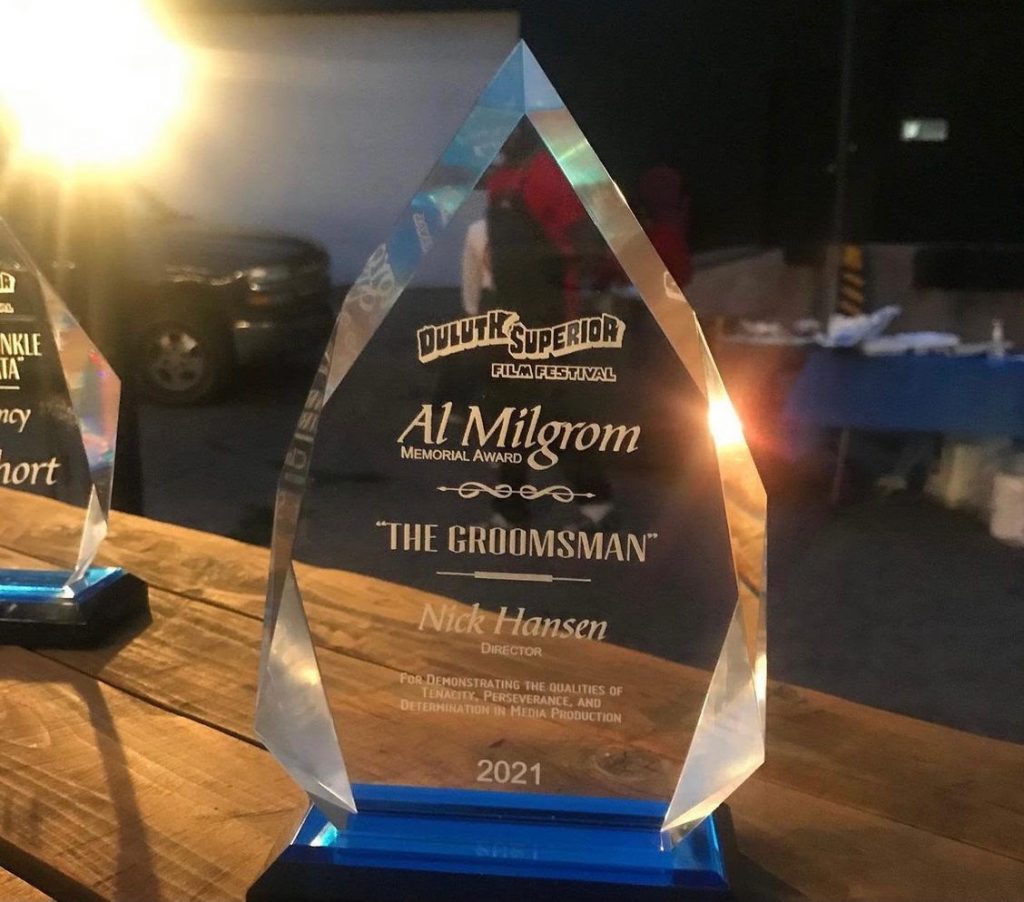 Apparently our good friend Nick Hansen never takes a week off. We seriously wonder if he even sleeps! Nick and the first episode of The Groomsman received the prestigious Al Milgrom Memorial Award at the Duluth Superior Film Festival. Tenacity, perseverance, and determination pretty much sums up the indefatigable filmmaker's work ethic.
Congratulations to Nick on this much deserved prize for his work on the series. We hope it's just the first of many honors for The Groomsman.
Still haven't seen the show?!?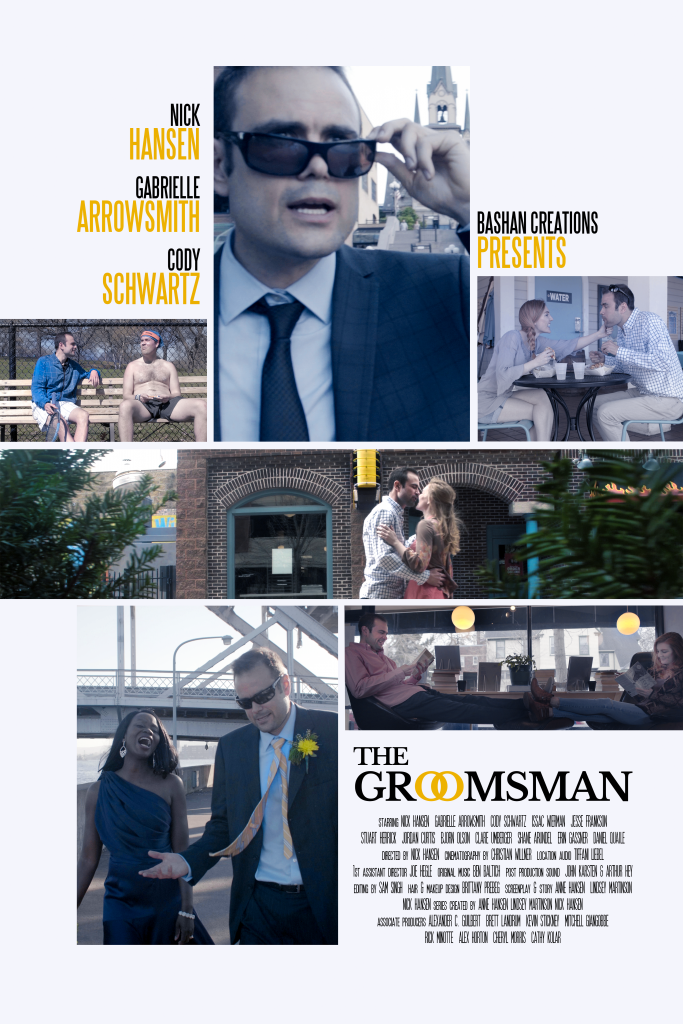 Now's the perfect time to check out the premiere episode EXCLUSIVELY on HV!