This summer has featured a lot of hyped up (sometimes justifiably so) releases from notable artists like Billie Eilish, Tyler the Creator, Lorde and He Who Cannot Be Ignored😱Kanye West. If you've spent the last week listening to Donda on repeat, we won't you look down on you. We leave judgement to the Higher Power, which, if you're a Kanye fan, probably means Yeezus himself. However, you may need an end of summer detox with some releases from independent artists on the rise.
Thankfully, we know a few of those here at HV…
Barstool Astronaut – "Only This And Nothing More"
Barstool Astronaut is one of our featured members. Barstool is a Denver-based artist and composer. He creates sophisticated multi-instrumental tracks with elements of electronic and ambient music. His songs often have philosophical, sci-fi themed titles.
Check out his member profile page which features a short documentary about his creative process!

You can also visit Barstool Astronaut's website for more info.
Kate Grahn – "Untangling"
Kate Grahn is another HV Featured Member! Kate is a singer-songwriter whose smart, subversive pop style has a strong feminist message. She released her EP Ragdoll this year. While this single technically dates back to the end of 2020, we still think it's one of her best tracks.
For more on why Kate Grahn is an artist on the rise, visit her featured member page!
Or check out Kate's website for more info!
Meatbodies – "The Hero"
We've always dug Meatbodies for the way they update psychedelic rock through a pure garage sound. If you don't understand wtf that means, listen to "The Hero" to find out. Or check out HV's review profile of the band for more information.
Violent Scenes – Live on HV, June 2021
Yeah, we're biased because we helped produce this performance. Violent Scenes are also HV Featured Members. The Italian alt rockers are incredibly talented with a strong vision for their music, videos and live performances.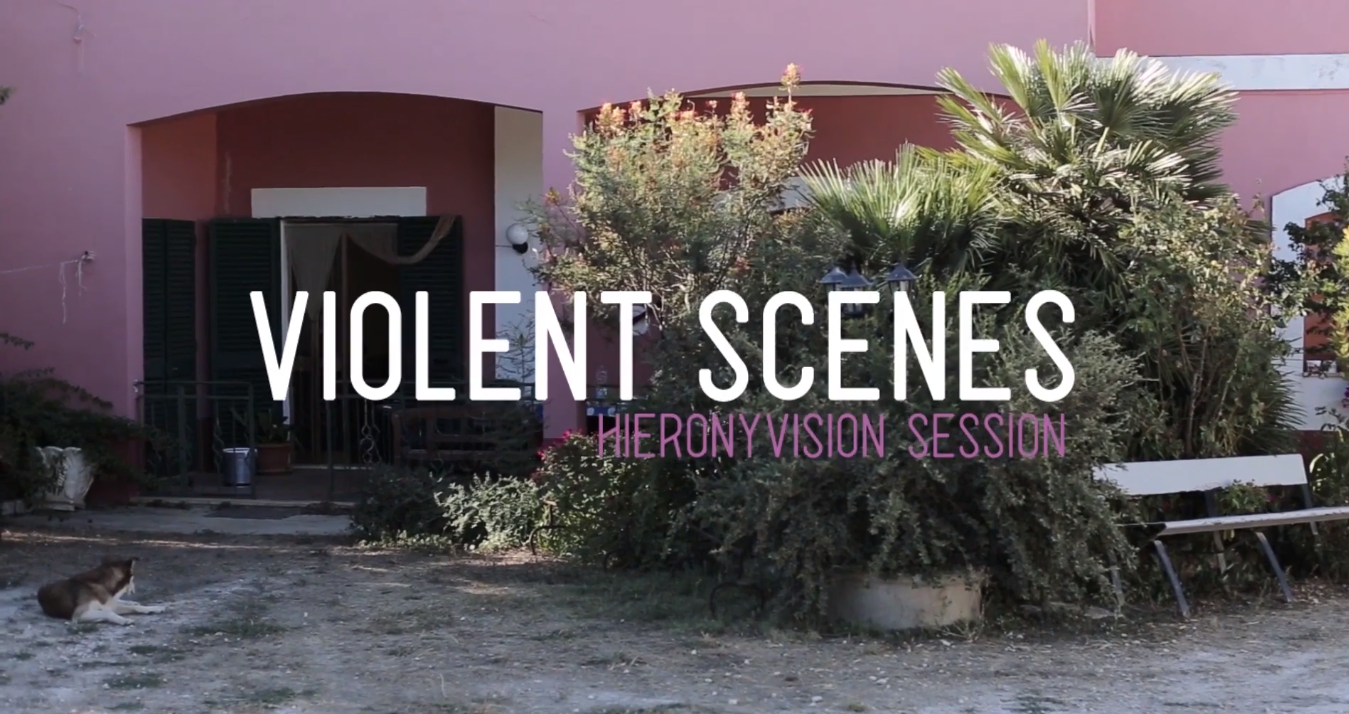 Want to see the whole performance? It's available EXCLUSIVELY on HV!
Otto Von Schirach – "Animal"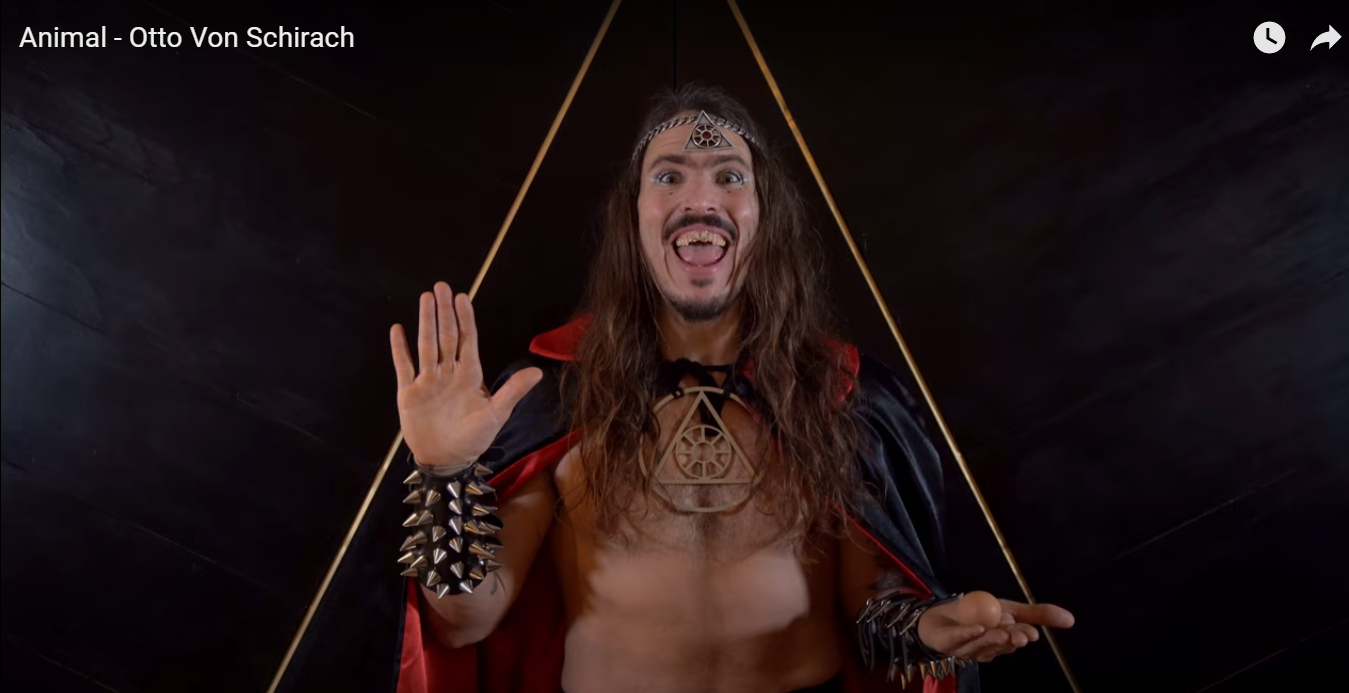 We saved the strangest for last. Otto von Schirach is 💯 the most Boschian of these artists. His bizarro brand of bilingual Miami bass is like nothing else out there. This song, like all his best work, is crude, fantastitical, and completely insane. In fact, YouTube won't even let us embed the video in this post. Click the image above to link to the full video. You've been warned.
For more on why Otto von Schirach might be the Ludwig van Beethoven of outsider musical artists, read our artist review profile.
And for anyone daring enough to want more, visit his Bandcamp page.
Image Credits
Music Cassette Disc Red. Original image by Pexels from Pixabay. Modified by HV.