A new independent gallery and studio in Los Angeles presents experimental photography on a lunar cycle. No Moon LA is an artist-run space in the Highland Park neighborhood. As alluded to in the name, a solo exhibition from a photographer-in-residence opens at the fall of every new moon.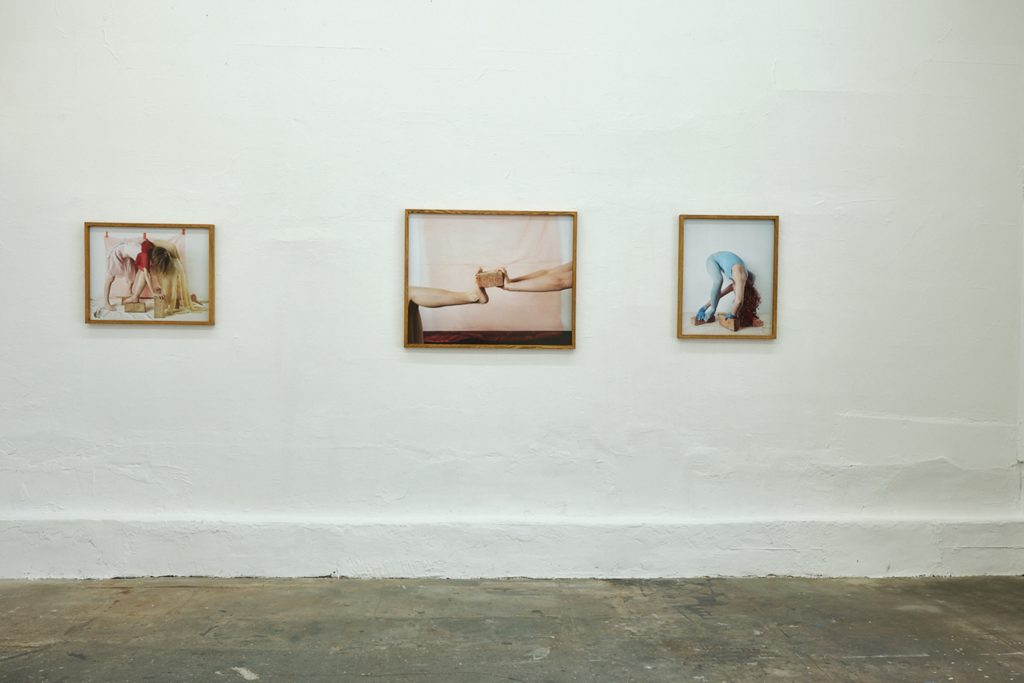 Currently on display at the space is Body Blocks, a new show by Julie Sadowski. The eight large scale photos feature female models in leotards or loose-fitting garbs. The women pose with bricks in various degrees of contortion. The visual pun of the blocks suggests a message about female bodies in our society overall, though the photographer leaves it to the viewer's interpretation. Sadowski, who divides her time between Los Angeles and Poland, shot the series with an analog camera in Warsaw during the height of the Women Strike protests during the pandemic. The statuesque quality to the works also hints at a playful connection to social realist sculpture that dominate the landscape of Polish cities.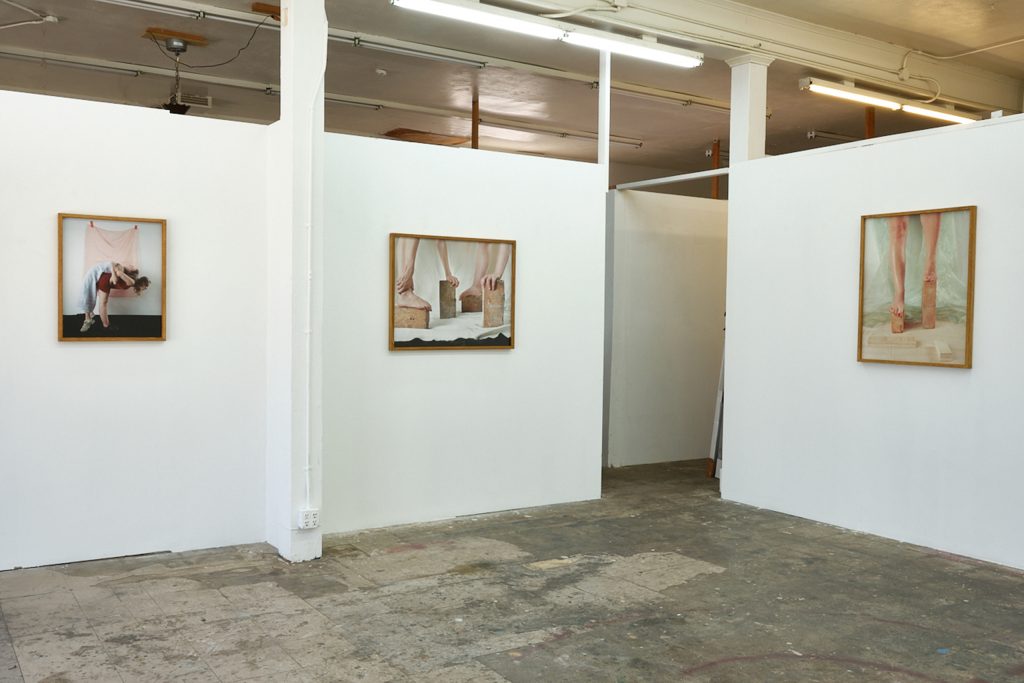 For Sadowski, this studio show represents a new form of experimentation, distinct from her previous observational style of photography. However, she has enjoyed the creative freedom offered by working in an artist-run space. "It's nice because it's community-driven," says Sadowski. "We can take risks. It's easier to experiment."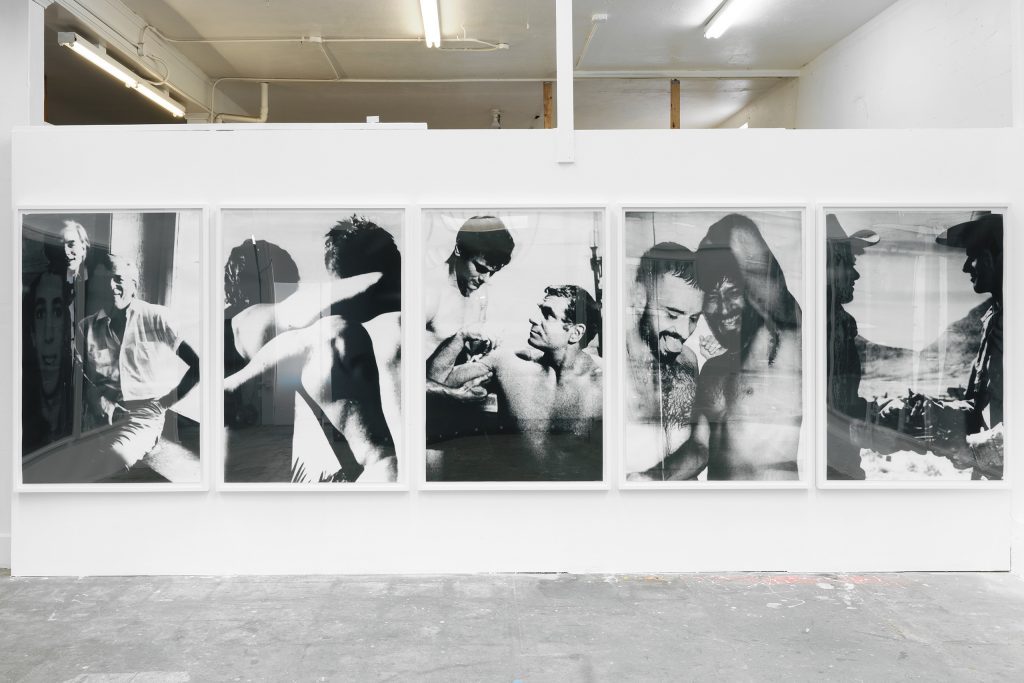 No Moon LA was founded this year by photographer Peter Tomka, a friend of Sadowski's tracing back to their art school days, for exactly this purpose. The space fills a niche in LA's art photography scene, allowing for solo shows with the gallery's unique astrological theme.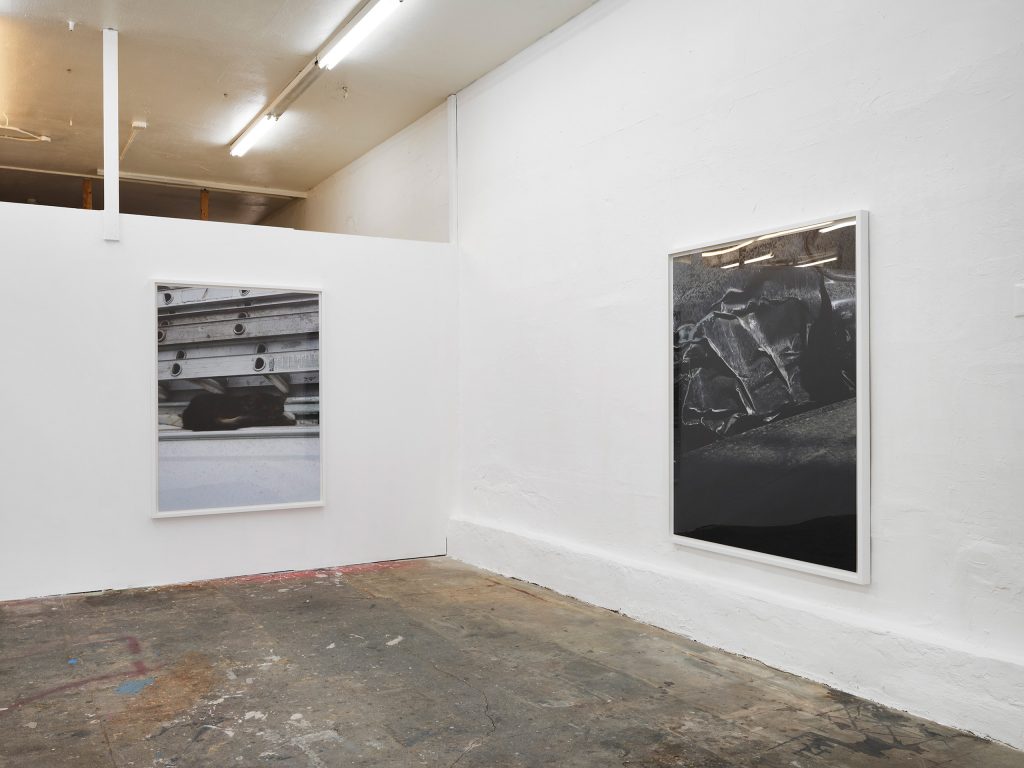 The studio grew from a series of shows Tomka displayed in his apartment and his vision of larger group exhibitions. When his astrologer friend Marty Windahl advised him to consider the impact of the moon's phases on his emotional wellbeing, Tomka realized the darkness of a new moon brought a sense of calm. Around that same time, an astrophysicist hiking partner commented with a sense of casual poetry that the moon was responsible for all existence on earth. The idea for the space sprang to life.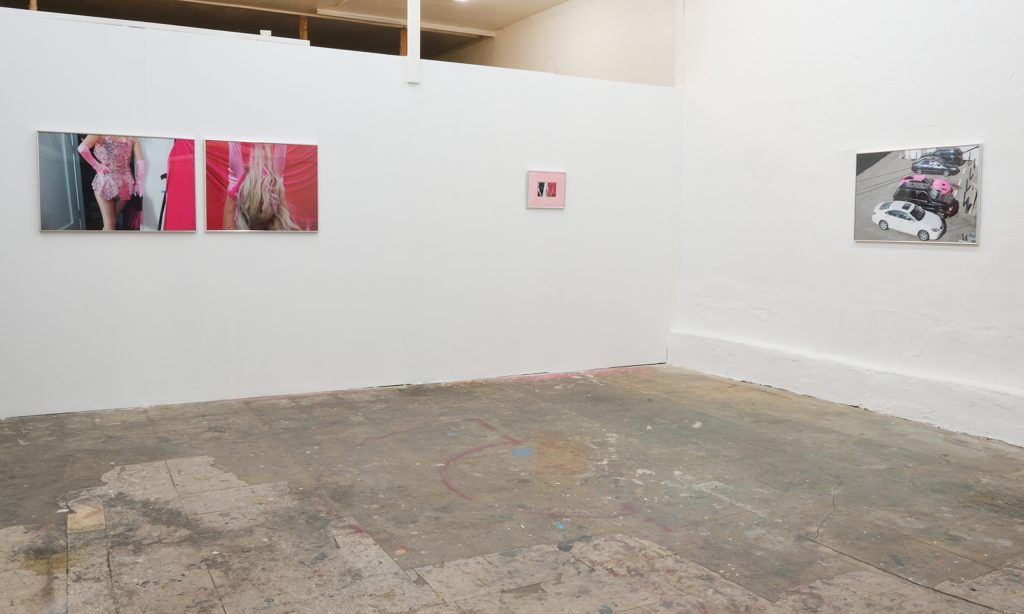 Each photo exhibition spans the length of the lunar month. The program features an astrological bio composed by Windahl based on the artist's Sun, Moon and Venus signs determined by time and place of birth. Windahl shapes her reading on the creative works as opposed to personality traits of the artist. Past shows include Paternity Test by Tomka, Fake Flowers by Alex Nazari and The Itch by Bjarne Bare.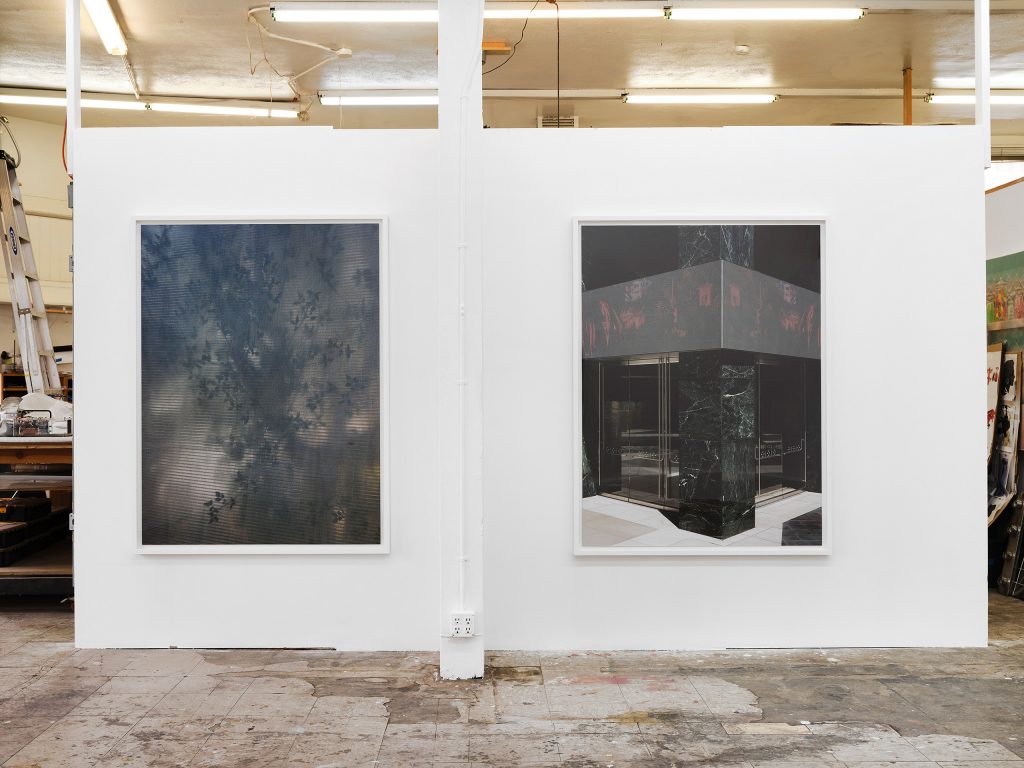 Sadowski's Body Blocks runs through the waning crescent moon phase, or September 4 in Gregorian terms. The next show, Where Beauty Softens Your Grief, will feature original photography by Clifford Prince King from September 5 through October 5.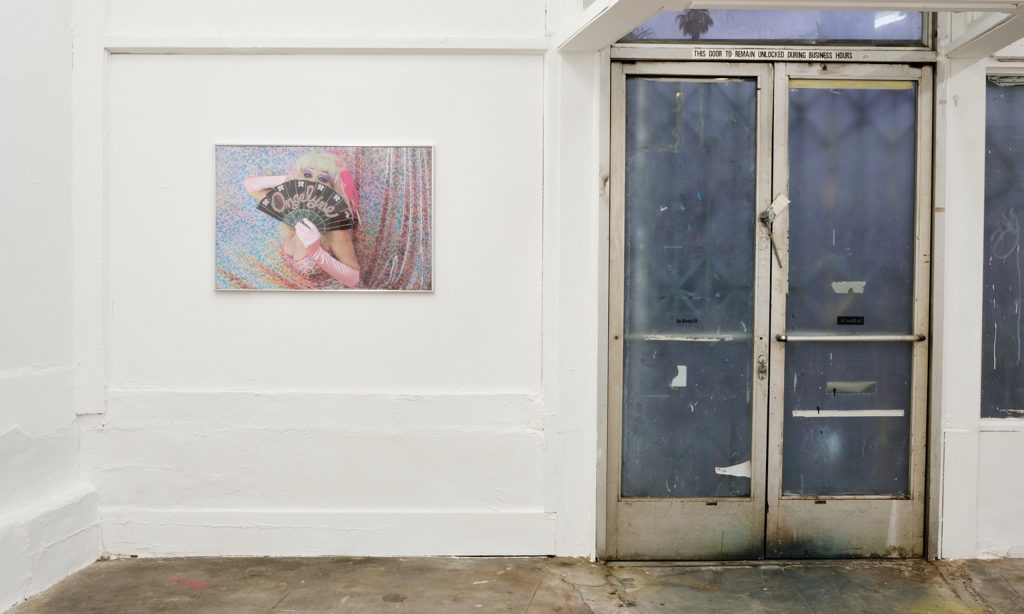 For more information, visit the No Moon LA website.