It was a tough week for the alliance of sex workers and free speech advocates. First, PornHub backed down from the lawsuits filed by the great museums of Europe. We already voiced our stance on this issue in a previous post. That said, the claims by the Louvre, Uffizi, and Prado to control the rights to classic artworks could have implications beyond the niche of porn-loving augmented reality art appreciation. Pieces like "The Birth of Venus" and "Mona Lisa" have long been considered works in the public domain. More than that, works like these have embedded into the collective unconscious of our cultures. Chances are, this might not set a real precedent; PornHub most likely didn't want more bad publicity this or a protracted court battle. However, if the museum's claims to ownership are valid, it could have a chilling effect for content creators who draw from the toolbox of publicly available works. We're not just saying this as an arts community who has drawn clear inspiration from a Hieronymus Bosch piece housed in the Prado.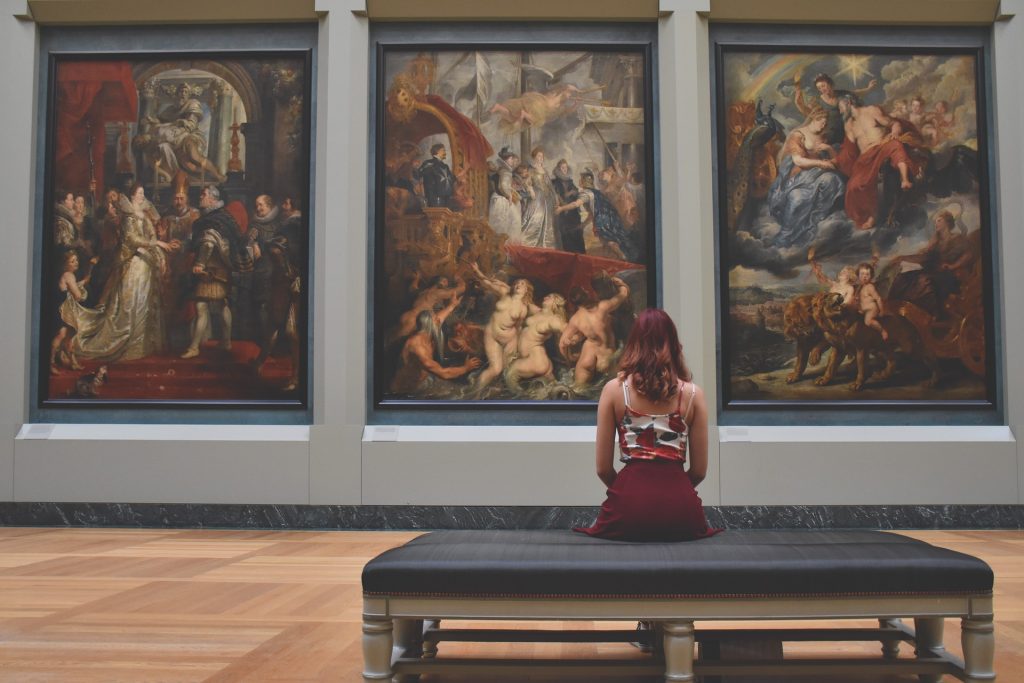 The announcement from OnlyFans to ban sexually explicit content blindsided many of its users and creators. It has already been met with criticism. As a platform, unfortunately, OnlyFans has the right to do whatever it wants. Yet it's hard not to view the decision as both a direct assault on the livelihoods of many sex workers and a betrayal of the spirit of the site. This speaks to a larger problem for content creators, explicit or otherwise. While the internet and large platforms often present the promise of artistic freedom, there is no guarantee.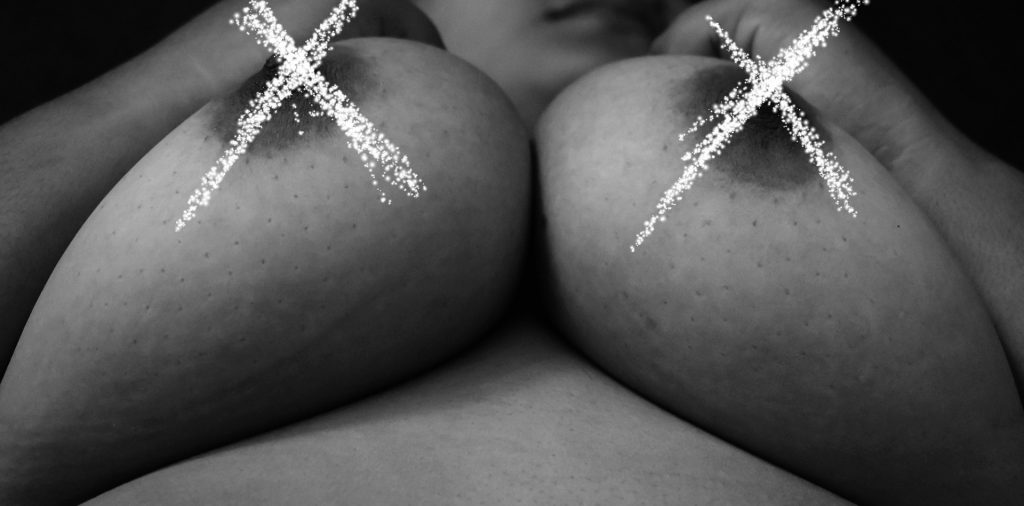 At least Instagram reversed course on Pedro Almodovar's movie poster featuring a lactating nipple!
Image Credits
Banner by Colin Behrens from Pixabay
Museum Girl by Pexels from Pixabay
Censored by Marco Mézquita from Pixabay