Last month, HV hosted our first LIVE AND IN PERSON CONCERT EVENT! The evening featured performances from headliner Kate Grahn, along with singer-songwriter Michele Lu, pop/rocker Maisyn, Peter Saputo and a surprise set from LA-based alt rockers MatchHouse. The artists from this talented group of emerging performers brought their own style to the night.
Michele Lu, an 18-year old from Southern California, set the tone with her heartfelt songs about love, friendship, and authenticity in a confusing time. Peter Saputo showed us why a song he wrote as a high school student got nearly 1 million listens on Spotify. The acoustic set from Maisyn delivered the raw emotion behind her shimmering pop style. Next, MatchHouse turned up the volume with an electrifying set of pure rock energy. Finally, Kate Grahn rounded out the evening, performing a duet with Maisyn and dazzling with her vocal range.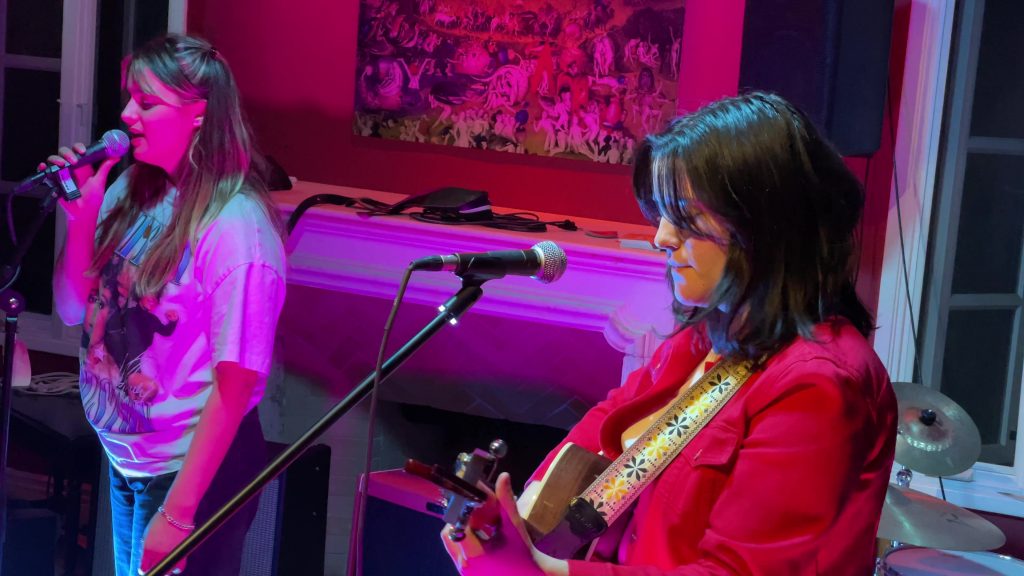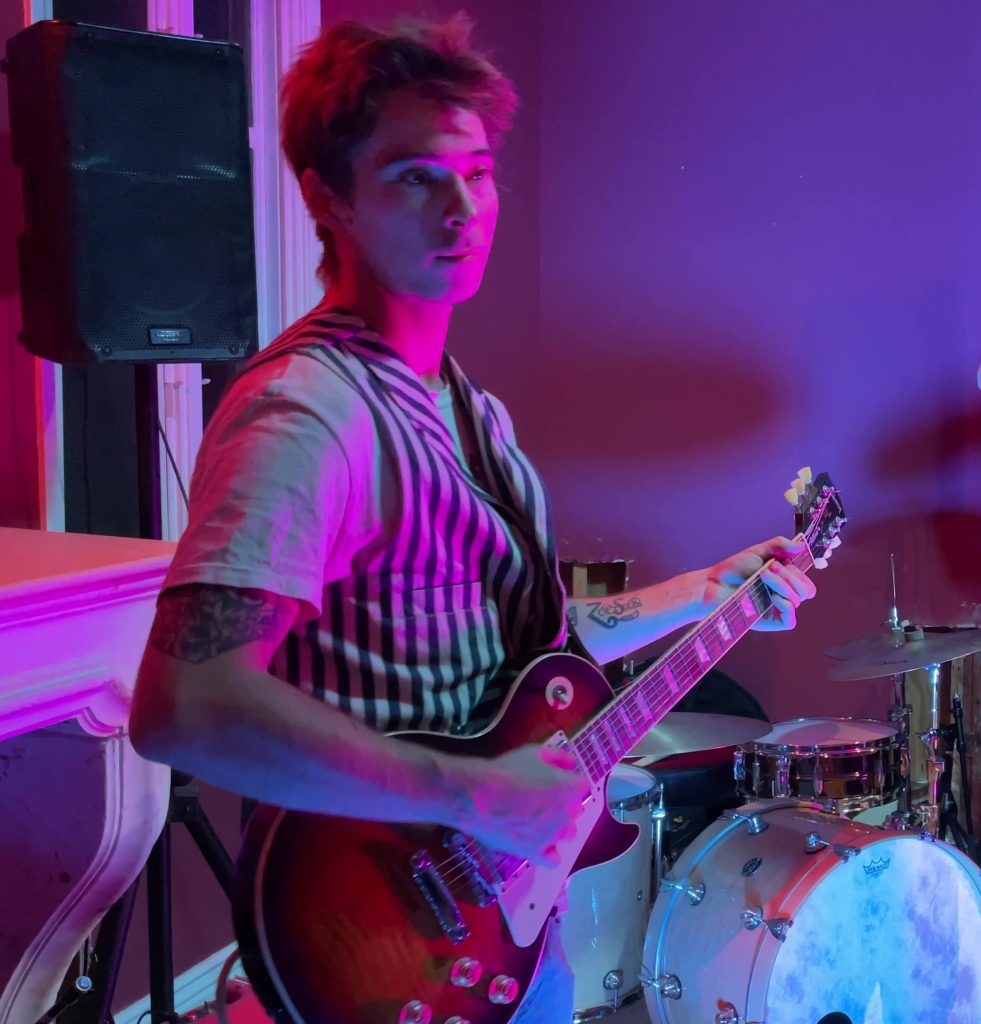 HV would like to thank all the performers and guests who made the night such a success! We look forward to hosting more events like this in-person and online in 2022. Local to the LA area and want to attend? There's free food & drinks! Or just want to check out more original videos from this event and others? Join today so you don't miss the next one!