Haven't tuned into The Art of Art recently? It's not too late to catch up on the new episodes of HV's flagship original documentary series! In The Art of Art, host Shane Guffogg introduces us to some of the most exciting contemporary artists in Los Angeles.
The most recent episode features Jim McHugh, a photographer who in many ways is an artist's artist. Since the 1980's, McHugh has photographed iconic artists like David Hockney, Beatrice Wood, and Noah Purifoy in their own environs. In addition to these portraits, McHugh has also worked with a litany of notable actors, musicians, and more: Keanu Reeves, Whitney Houston, Steven Spielberg, just to name a few. When he's not photographing some of the world's most fascinating artists, McHugh chronicles some of California's rundown landscapes and natural beauty using a distinctive visual style.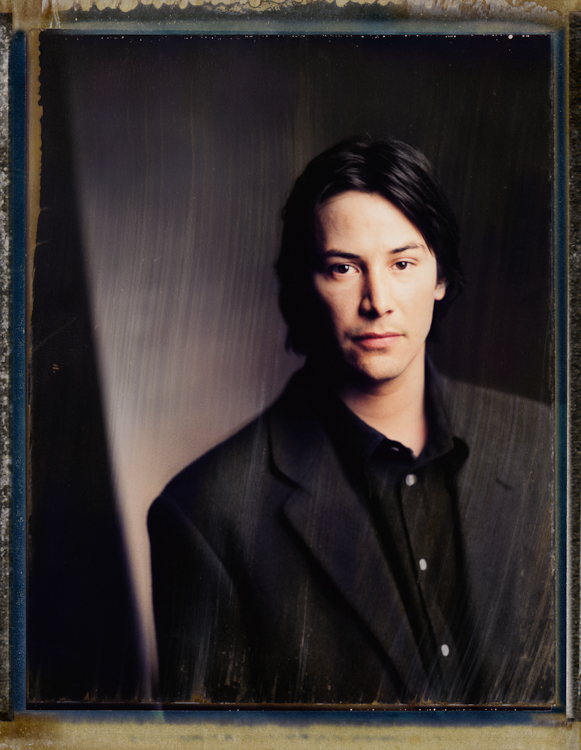 Chances are you know Xander Berkeley from his numerous appearances in classic films like Terminator 2 and Candyman, among many other notable credits. Spoiler alert: his characters often don't make it to the end! As an actor, he's perfected the art of the death scene—but that's not his only medium! As a painter, he's also mastered the art of portraying other people, including a few who are no longer with us. His expressionistic portraits of Edgar Allan Poe, Stalin's victims, and naked hipsters pondering their own mortality offer a range of emotions and perspectives.

Does Raymond J. Barry also look familiar? Barry is also a well-known actor: he played Tom Cruise's father in Born on the Fourth of July, Timothy Olyphant's father in Justified, and John C. Reilly's father in Walk Hard. When he's not playing someone else's dad, Barry finds sanctuary in his art studio. He first turned to painting as a form of self-therapy, through which he developed a musical style of abstraction. Interestingly, he credits his mom as his primary source of inspiration.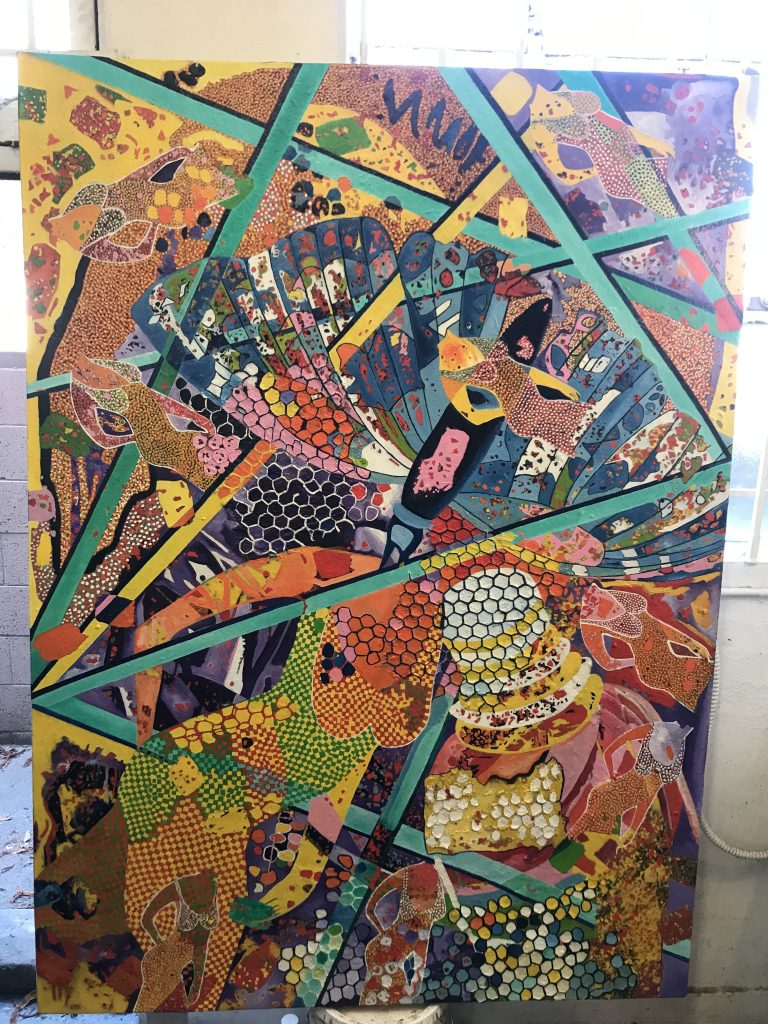 To learn more about these amazing artists and their stories, watch their episodes of The Art of Art only availble on HV! And stay tuned for more episodes, including an exciting new one this week featuring one of LA's most legendary street artists!