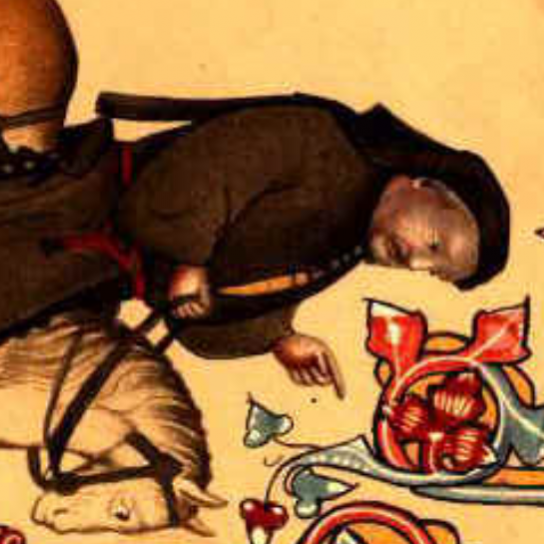 The world could always use a little more poetry. Please enjoy this piece by the award-winning poet Jeremy Schmidt as much as we do.
-The Gardener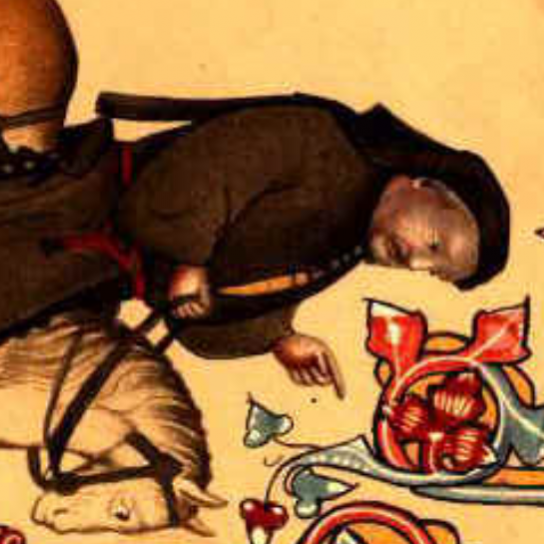 Colorways
So far as a sofa is soft
skin no matter how distant
is sway. So long as near-silk and
reduction run over it, nightbaking
nights are clear sky.
So near yet so sharp sits that
unblue despite all sifted
assurances, so if the simplest
situation is this where everything is
spilling over in every direction
look to the violet bedding
down at our feet. That unnameable tree.
So there, the bark torn away
from anything less than an anthem
to rope in these spaces, the want
of unsayings when you sense so to
speak that summer's most coveted
color is me. So help us to gather
each leafy instant while letting
some fair number fall since so
much of such holding pales
to acceptance which you can't
just let happen. So be it.
---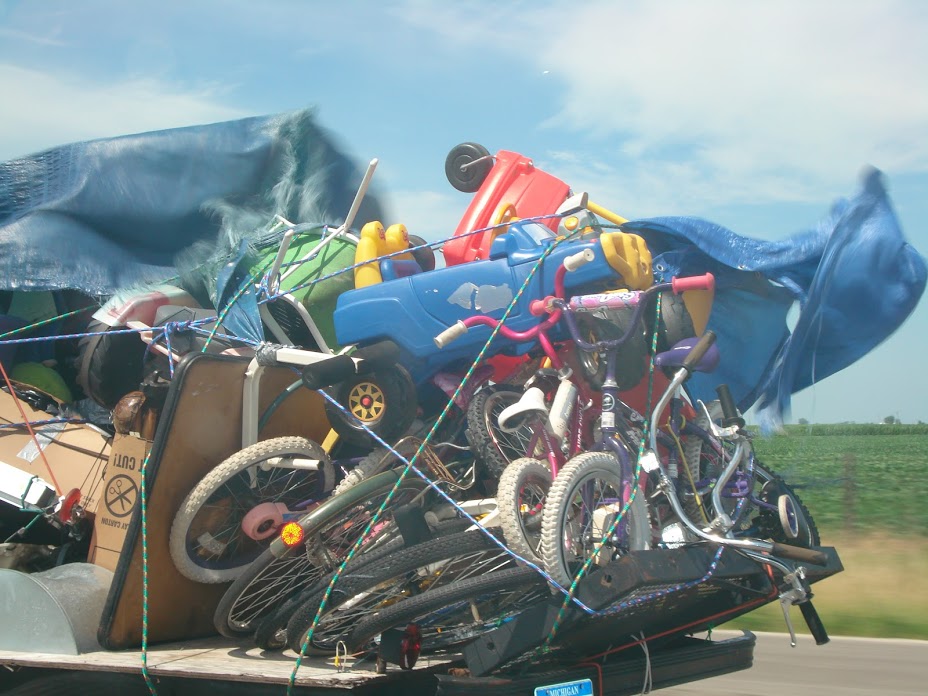 ABOUT THE POET
JEREMY SCHMIDT IS A POET AND TEACHER AT THE UNIVERSITY OF CHICAGO.
HIS WRITING HAS APPEARED IN THE BELIEVER, BOSTON REVIEW, LA REVIEW OF BOOKS AND LANA TURNER, AND A FEW OF HIS POEMS WERE SELECTED BY JOHN ASHBERY FOR THE DISCOVERY PRIZE.
HE GREW UP ON THE SOUTH SIDE OF CHICAGO, TAUGHT ENGLISH IN SEOUL, SOUTH KOREA, AND EARNED HIS PHD FROM UNIVERSITY OF CALIFORNIA, LOS ANGELES.