A follow-up piece to a viral essay on the sorta rivalry between indie distributor A24 and Disney-owned monolith Marvel reignited the debate about the future of cinema. Like 98% of current discourse, it's extremely online, very polarizing, but inevitably worth having. Especially for filmmakers and storytellers. Or at least that's what the author claims. So what's really at stake?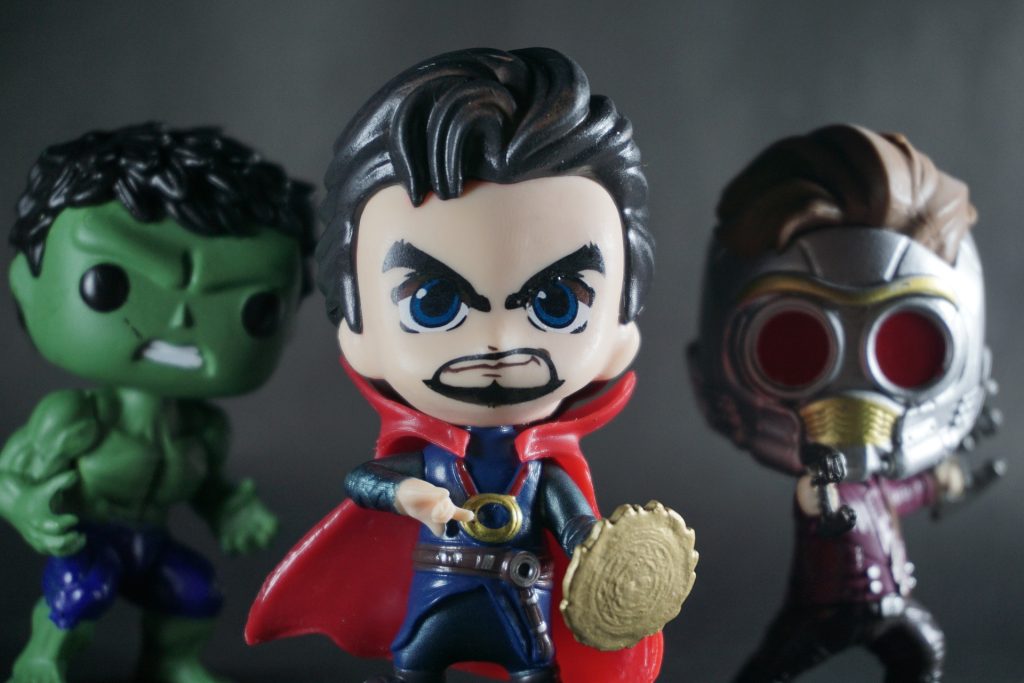 At heart, it presents as an eclectic style of auteur filmmaking pitted against a corporate-stamped storytelling approach. Bold, original ideas that express a director's vision against established intellectual properties that sacrifice personal expression to fan-approved mythology and profit margins. Of course, this analysis can fall apart pretty quickly. David Lowery, director of A Ghost Story, rebooted Pete's Dragon for Disney; Greta Gerwig's next film is Barbie. Marvel has hired recent Oscar winners like Taika Waititi and Chloe Zhao.
Perhaps what fuels this debate is the lack of simple dichotomy. It's not even as easy as the former divide between "serious dramatic" films and familiar genre stories. An A24 hit like Midsommar is essentially an uncredited reboot of The Wicker Man; its most high-profile film this year is The Green Knight, a fantasy epic from David Lowery based on a famous story read by nearly every 9th grade English student.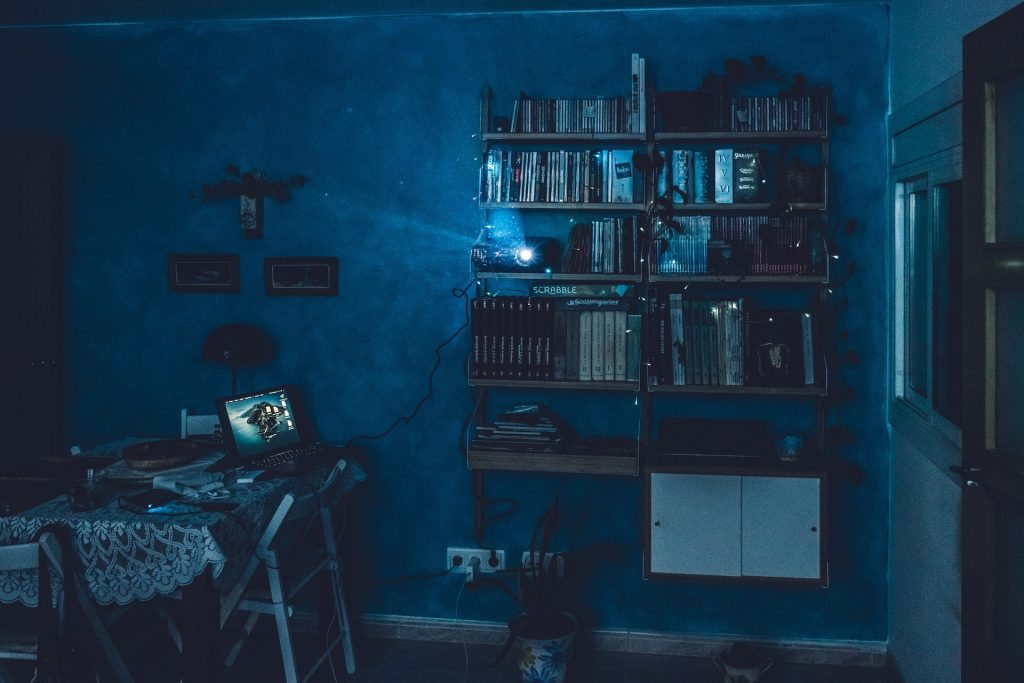 Yet what if there are deeper issues driving this viral reaction to "A24 vs. Marvel" on social media. It seems like the real question is whether true independent filmmaking can exist in today's theatrical landscape. The answer, of course, seems to be no. The auteurs of American cinema serve a branded aesthetic. Does it really matter whether that aesthetic is thrift store or fast fashion?
Of course, we at HV do believe there is a space for individual storytellers to experiment. Online. That's literally why we started this platform, as a true alternative to this type of false divide. We know there are other filmmaking communities out there too.