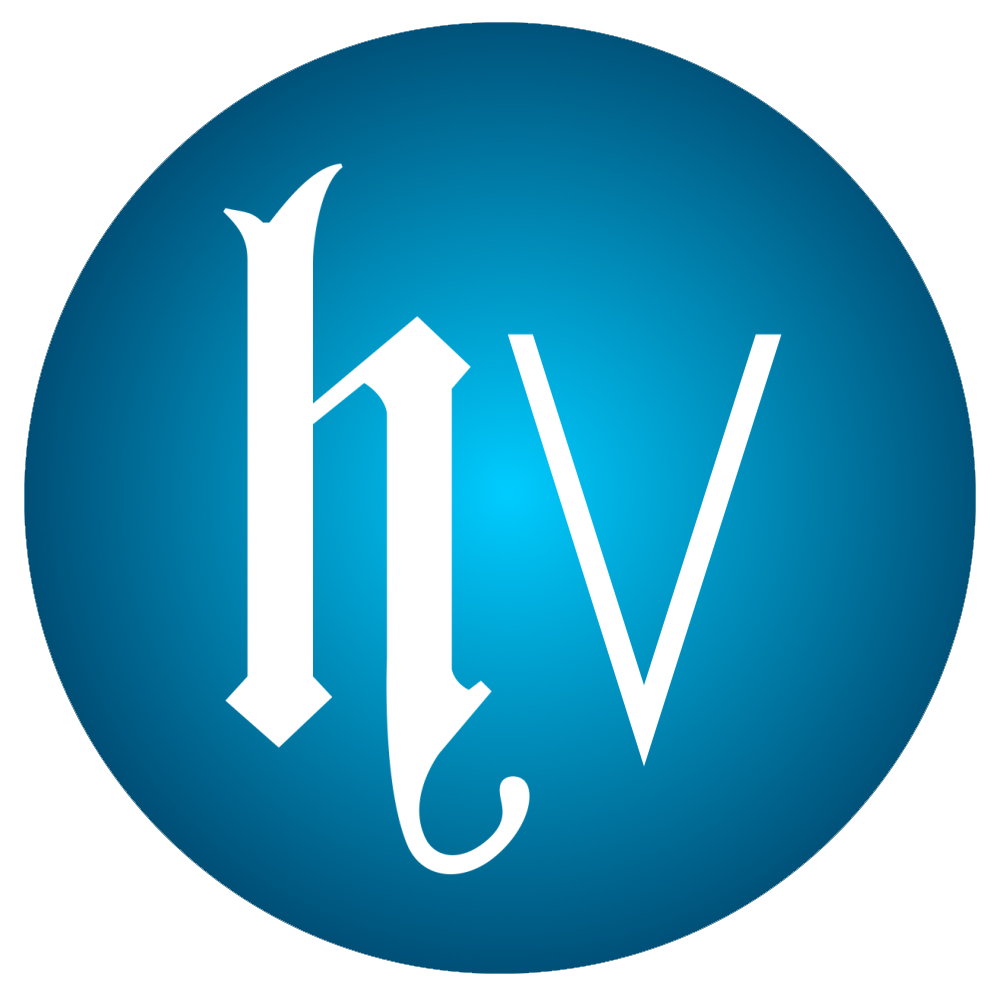 Hieronyvision is proud to present: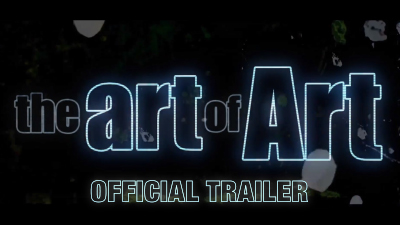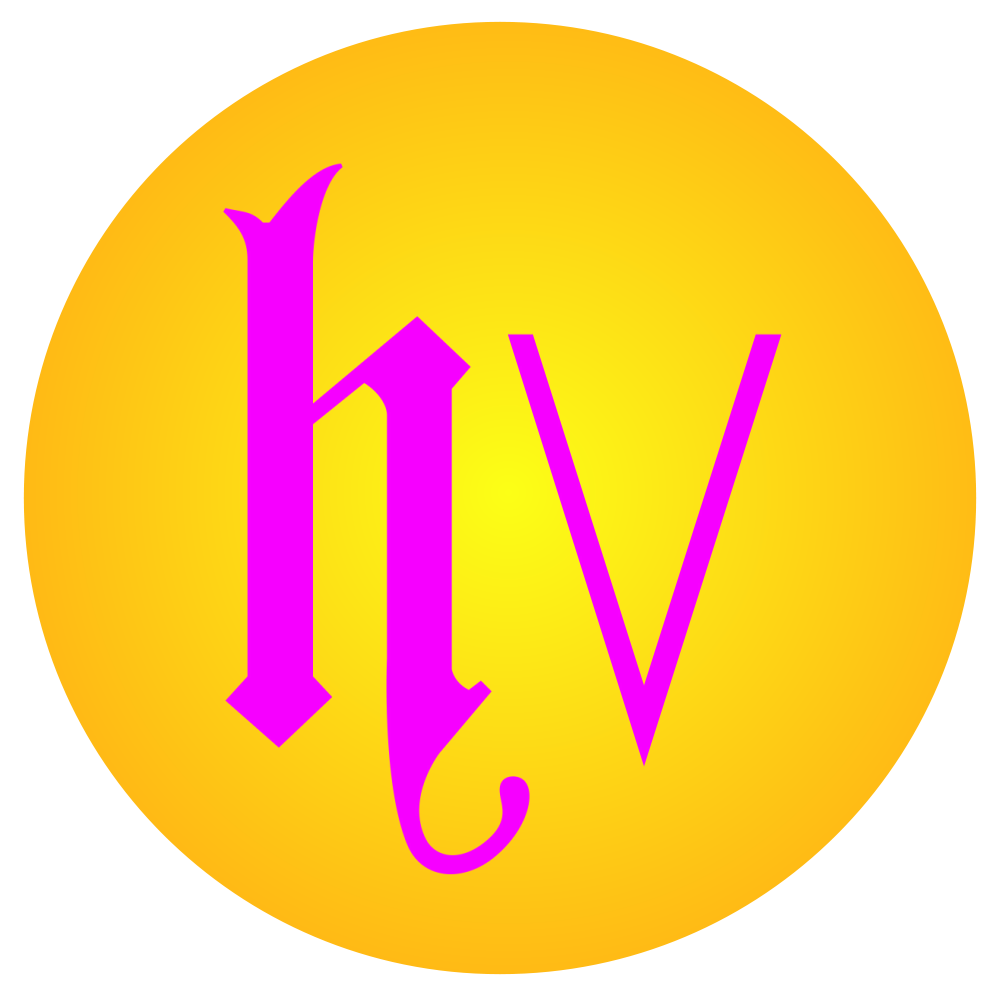 In this fascinating new series, the Los Angeles-based painter and sculptor Shane Guffogg presents a personalized tour of Southern California's art scene. Through conversations with fellow artists, Guffogg offers an intimate view of the creative process. The artists share details about their lives, work and personal artistic philosophies.
A California native, Shane Guffogg has lived and worked as an artist in LA for the past 30 years. After studying at Cal Arts, he was mentored by the iconic LA pop artists Joe Goode and Ed Ruscha. His abstract painting style explores the connection between the mysteries of human psyche and theoretical physics.
In the premiere episode, Shane talks with artist and curator Laura Hipke.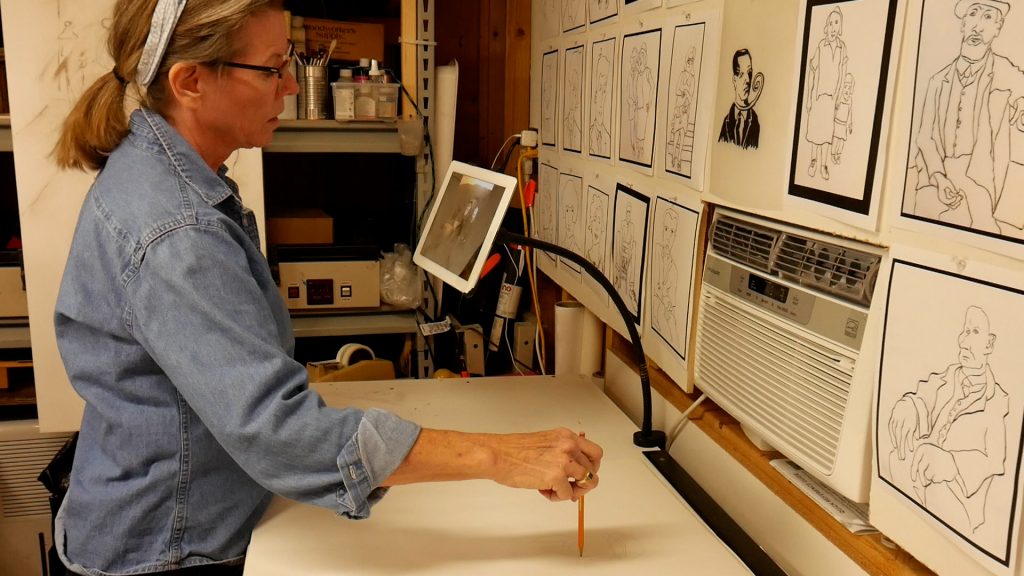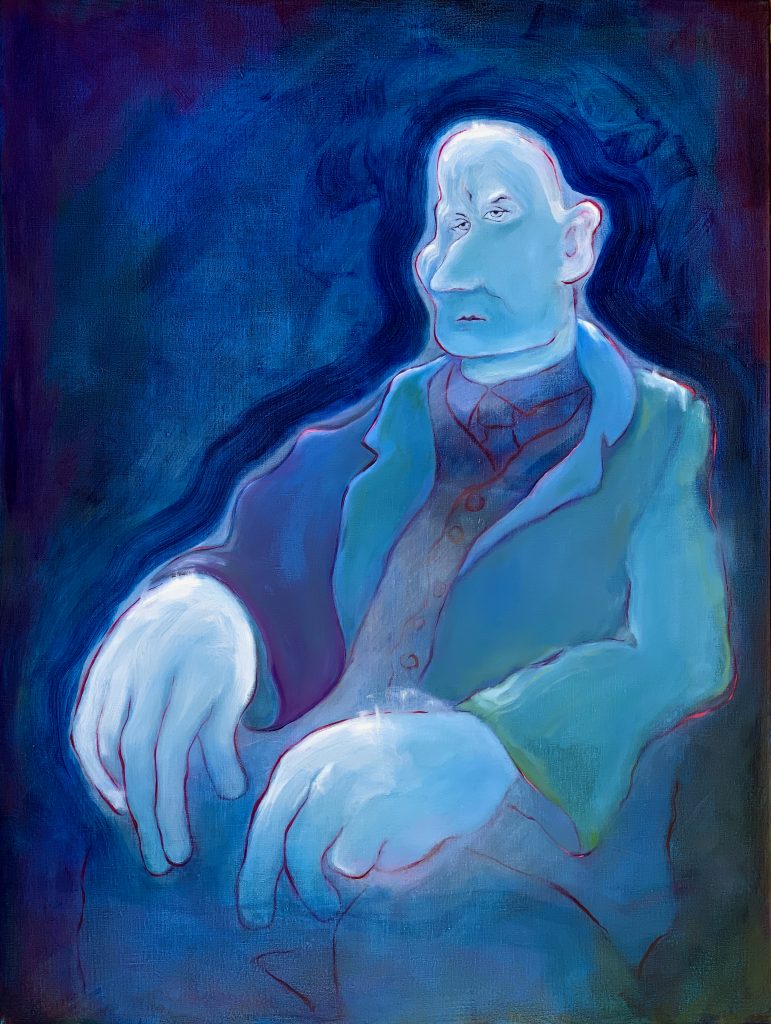 Hipke is a California based artist and curator. In her work, she often reimagines existing portraits from old photographs, including a series based on the 20th century German photographer August Sander's subjects. Filtered through Hipke's imagination, the works take on new meaning that suggest deeper truths. For instance, a wonderful photo portrait of a pastry chef with a stoic expression becomes an eerily menacing figure in pastel.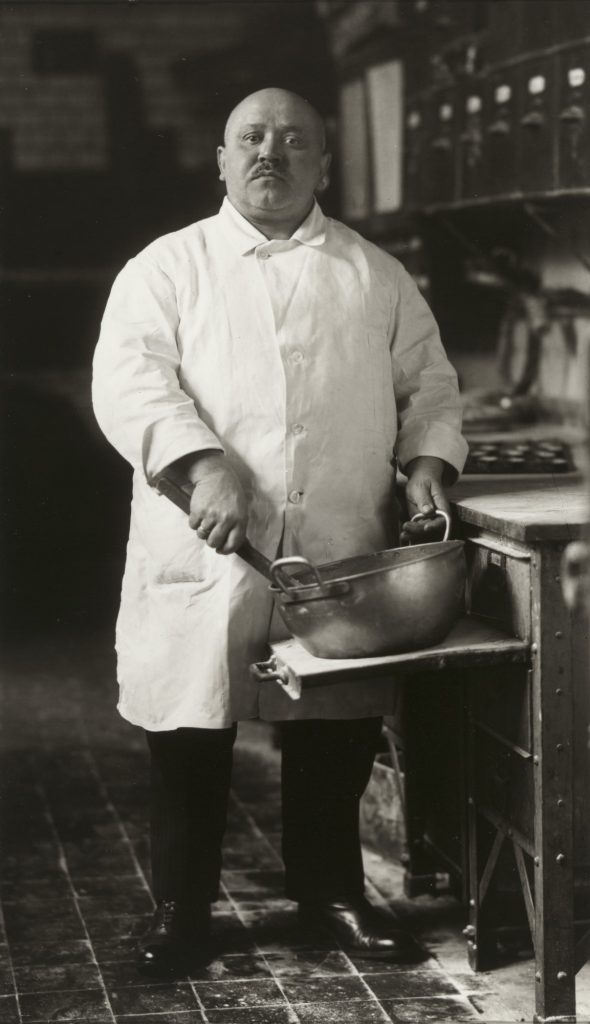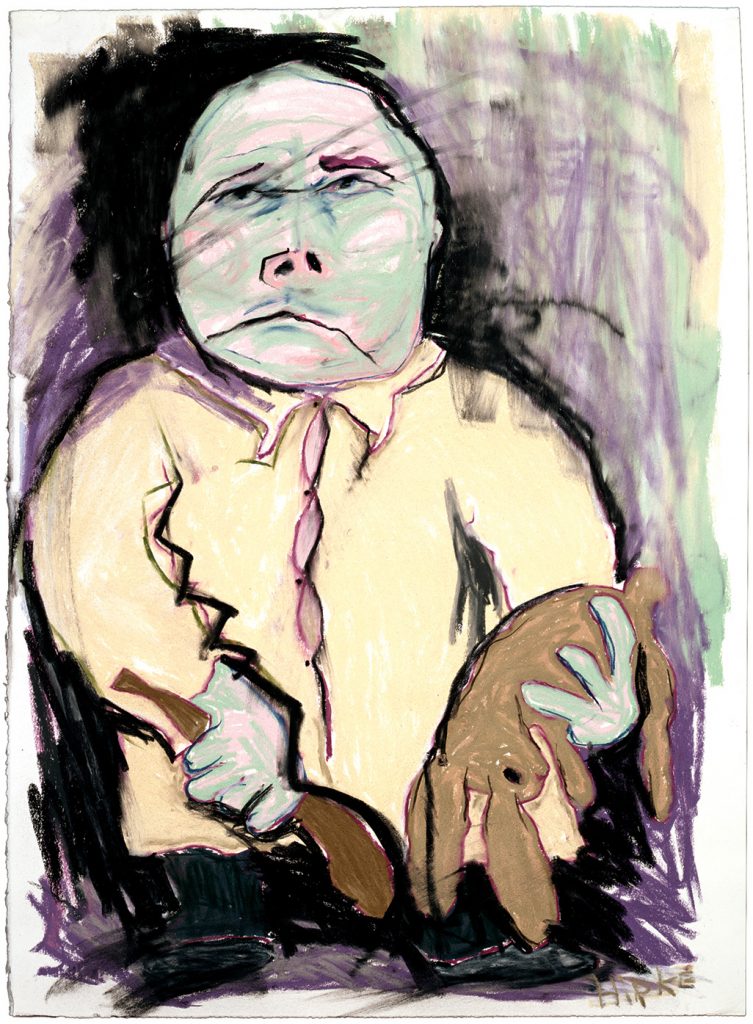 "I prefer to work from photographs rather than a live subject. I like the distance a photograph affords me." – Laura Hipke
Want to watch? The first episode is available EXCLUSIVELY on HV!
And check out both Shane and Laura's ARTIST MEMBER pages in the Art section!