HieronyVision is proud to present a new original series from Featured Member Nick Hansen.
Always the groomsman. Never the man.
Will Knight is the perpetual groomsman. He has been standing by the lucky guy's side in every one of his friends and family's weddings.
Over 15… not that anyone's counting or anything.
Can Will finally make the leap across the altar?
The romantic comedy takes a provocative look at gender roles and relationships by flipping the "always the bridesmaid" adage on its head.
Plus, most of the series was written by Nick's mom. Seriously. And his cousin too. It's a true family affair. And it's really freakin' funny.
The series stars Nick Hansen, Gabrielle Arrowsmith and Cody Schwartz.
To see the full series when it airs, join the HV community today and enjoy all the great content!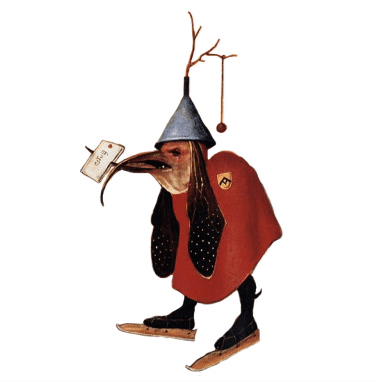 For more about Nick Hansen and his work, visit his website!