We were saddened to hear the news about our friend Nancy Buirski, a great advocate for documentary film. Buirski produced, championed, and directed numerous award-winning documentaries. Her films often dealt with the role of race in society, covering subjects as diverse as forgotten hate crimes and beloved tennis stars. Perhaps her best known film told The Loving Story: the tale of the interracial couple in the Jim Crow south whose illegal marriage became the act of defiance that overturned racist laws. Filmmaker Jeff Nichols later adapted the film into a feature starring Ruth Negga and Joel Edgerton, crediting her film as the source material.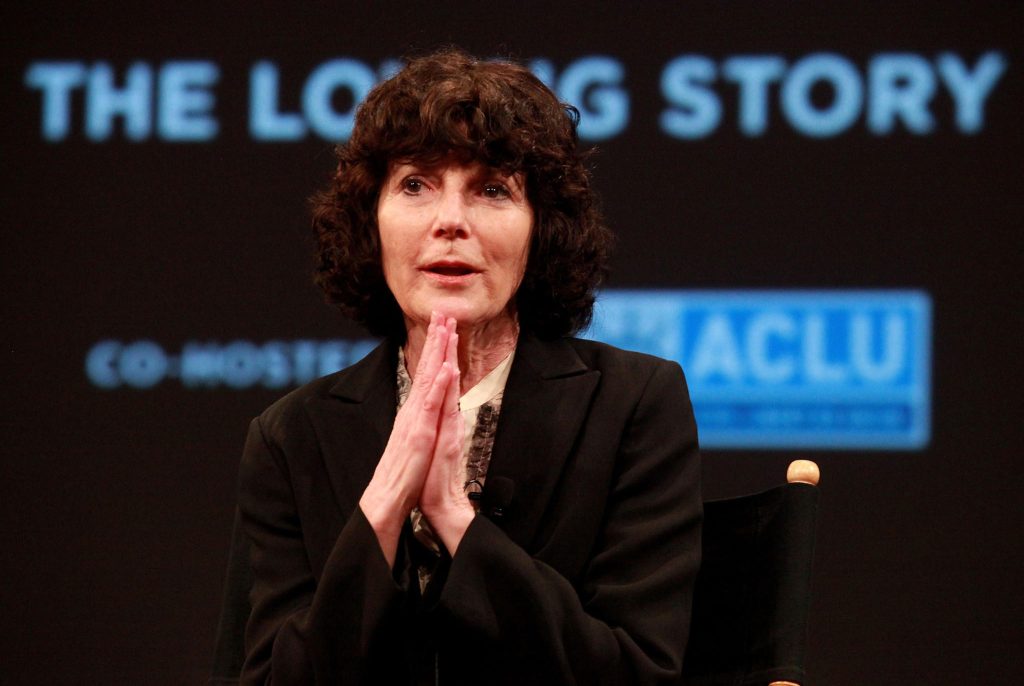 Buirski also founded and ran the Full Frame Documentary Film Festival, which showcased the type of documentary features and shorts that normally get overlooked by audiences. Before becoming a documentary filmmaker, Buirski actually won a Pulitzer Prize for her work as a photography editor for the New York Times; she also published an acclaimed photography book on the lives of migrant children in America.
Buirski credited Martin Scorsese as influencing her approach to documentary storytelling, describing him as her mentor in the medium. Scorese's impact was probably most visible in her film on the life and career of his contemporary Sidney Lumet. We had the honor to interview Buirski at our sister site WatchMeetMake a few years ago. Her knowledge and passion for documentary film remains a treasured resource for any aspiring filmmaker.