If you're a returning member or have ever visited our site before, you may have noticed a few changes around here. Don't worry. All the old familiar content you loved is still around. It just might be in a different category.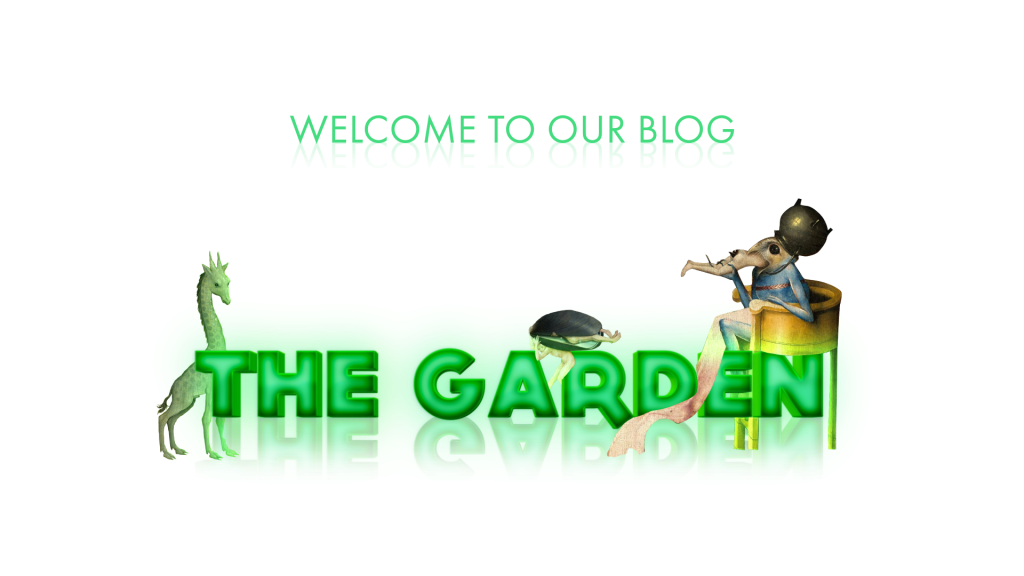 For starters, the Garden, this section, is now the official HV blog. It's the only FREE section on the site. We'll be publishing more topical pieces here, as well as site updates, information, and crossover content.
What about everything that used to be in the Garden? You can find almost all of it in the ART section. All those painter profiles, articles about trends in contemporary art, offbeat poems, and crazy short stories live in their respective categories within this section.
All the old Garden content about music now has its own section. We've given it the very original title of the MUSIC section. Here, you'll find all the profiles of overlooked icons and rising talent in music. There's also a new category called the Industry that will take you behind the scenes of how we create, or even just appreciate, music.
The COMEDY, DRAMA & DOC now have a new home in the MOVIES section. Here you'll find the original series, feature films, shorts, and film-related content in those respective categories.
That's the focus of the new HV site: MOVIES • MUSIC • ART
We still have a COMMUNITY section for Featured Members and their works. There's also information about joining the HV community and signing up for memberships here.
So take a moment to look around. We redesigned the site to make it easier to navigate and more user friendly.
One last word about the site. Everything here is designed to:
PROVOKE • INSPIRE • ENTERTAIN